2 minutes reading time
(330 words)
3 tips to remove cat urine smell
A cat's urine odor is really horrible and unpleasant to say the least but how do you remove it efficiently? It's really frustrating when your cat will go back and urinate on the same area after you've cleaned it. The reason for that is they like to pee on the same spot if they can still smell some of their urine. So remember next time to put some extra effort into making sure the urinated area is cleaned out.
Steps to Remove Cat Urine Odor
Bring out your paper towels and put pressure in the area where your cat urinated. Make sure to use the towels to dry up the area and use enough towels if necessary just to remove the moisture from the carpet. Once you're sure that the urine is out then can remove any excess leftovers on the affected area.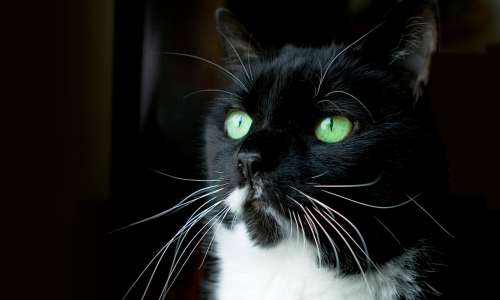 Get your plastic spray bottle and pour in some water and white vinegar solution. This will help balance out the smell that might still be in the carpet. Don't worry because this is very easy to do but there's a little effort involved after you've sprayed to make sure the carpet is dry. Remember that cats love to go back and urinate on the same spot when they smell their urine. This step will prevent it.
Use DeScent crystalline powder and sprinkle it in the affected area after you have dried it up. This will help to quickly remove cat urine odor that are still left in the area. It's very important that your cat cannot smell any of its urine so that they will refrain from urinating in that area. This is more common for male cats because they like to mark their territory.
Keep in mind these simple steps if you want to remove the horrible cat urine odor. Don't wait too long to clean the area because your cat will continue to urinate in your carpet and that will only make things worse.
Related Posts
Comments
No comments made yet. Be the first to submit a comment
By accepting you will be accessing a service provided by a third-party external to https://www.barkleyandpaws.com/