1 minute reading time
(157 words)
URGENT HELP NEEDED! - Adkins Pet Center Closing
Adkins Pet Center - Closing - Homes Needed!!
From Jolene Handysides, Kennel Manager - Adkins Pet Center: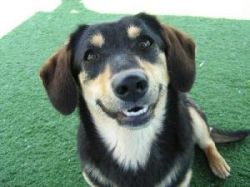 Unfortunately, I got some sad news today, Adkins Pet Center will beclosing its doors. We are now faced with the reality of finding homes for 28 dogs and 21 cats so that they do not end up euthanized at animal control.
If you could please just talk to everyone you know who is willing to
give a dog or cat a great home that would help more than you know! We
are waiving all adoption fees, and as you know all pets are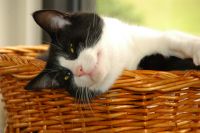 spayed/neutered, up to date on vaccinations and dogs are micro-chipped.
Please give anyone interested my information to contact, and if you have friends or relatives in different states I am also willing to help with the transportation!
Thanks again for all your help!
Jolene Handysides
Kennel Manager, Adkins Pet Center
Phone: 704-736-4215 ex. 26
Fax: 704-268-3067
Related Posts
By accepting you will be accessing a service provided by a third-party external to https://www.barkleyandpaws.com/