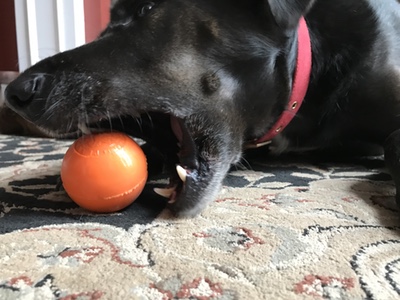 To completely understand the true nature of the Labrador Retriever, dog owners must have a firm grasp on the three most important aspects that make up this animal's temperament and personality.
1. Labs Are Natural Born Hunters: Unlike most other hunting dog breeds, Labs do not just wait for its human hunting companion to command them to retrieve fallen birds. These dogs have to be so attentive that they can mark the fallen foul themselves.
It is believed that Labrador Retrievers are more aware of their surroundings than other hunting dogs because of their heritage. When hunting, Labs await for the right signal from their hunter in order to seek out and find the prey. Similarly, at home, they constantly wait by their owner's side for the next task or command, regardless of what it is. It could be to walk, eat, anything really. This is what makes Labrador Retriever dogs a bit too needy for some dog owners.