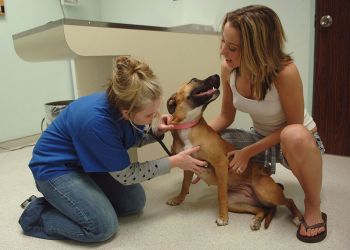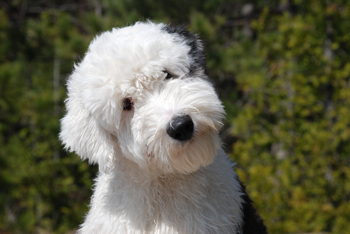 Having a pet is an expensive affair. A visit to the vet can cost you a bomb and that coupled with hefty medical bills may just burn a large hole in your pocket. Of course, your pooch deserves nothing but the best treatment, so you wouldn't want to leave any stone unturned when it comes to caring for him.
Prevention is better than cure' is an old adage which still holds true. Prevention of diseases in your pet not only spares him the physical and mental torment, but also saves you a lot of unnecessary expenditure.
If only it were that easy though. You can help your lovable pooch through preventative healthcare, which is more than feeding him healthy food, and keeping him away from germs and injuries. It is a multi-faceted approach that includes analysis by a qualified vet, with respect to your doggie's well-being.
Based on the findings from the tests conducted, the vet will provide you with recommendations for your pet's health. These recommendations will encompass information related to your mutt's nutrition, vaccinations, dental care, heartworm/flea/tick prevention, and that related to the risk factors that may affect him.