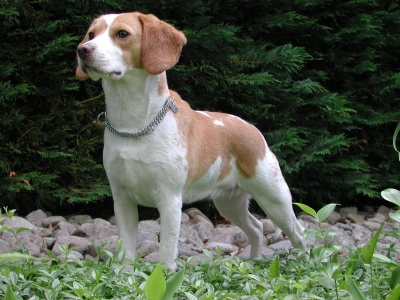 There always seems to be a question of which tool is best for walking, training, etc. As a dog owner, you may be wondering whether the dog collar or dog harness is best. They both have benefits, but which one is the superior of the two?
There are several factors when deciding which of these is better. A dog harness and collar can be used in similar ways to compare the two. However, they are also very different so the best of the two really depends on the goal you are trying to achieve.
Dog collars are best to hang identification tags. They also are the best for teaching your dog commands. They are very helpful for training.