2 minutes reading time
(369 words)
How to choose the best cat food
Some cats eat whatever food is presented to them while others turn their noses up at almost everything. This choosiness is just one of the factors you need to consider in deciding which brand of cat food to give your pet. The primary factor, naturally, is how good the ingredients are, so you'll need to do some investigating. But sometimes the best cat food for your own cat also depends on other things like the state of their health and teeth, or even whether they are overweight.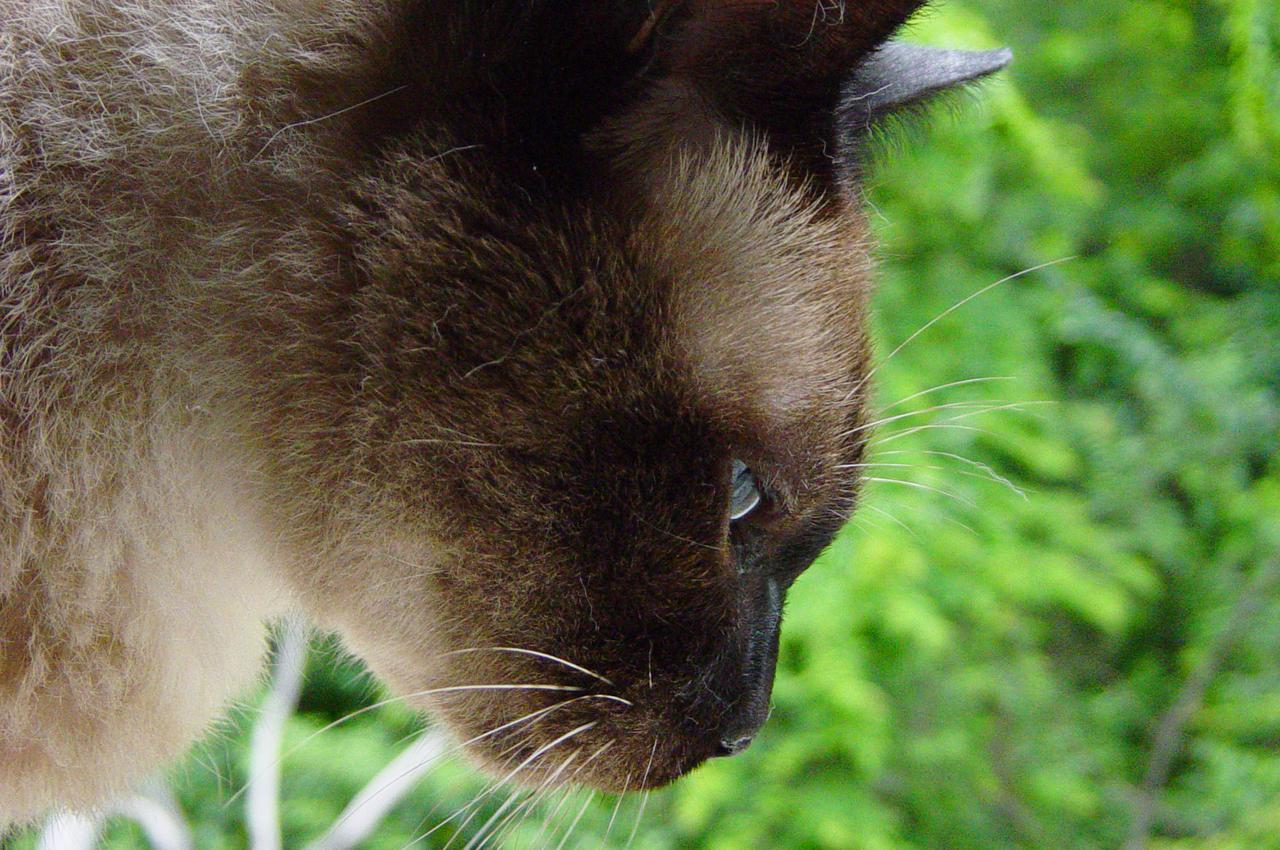 But naturally you'll want to think first of the ingredients. The best food for your feline will not contain artificial colors and preservatives, or sweeteners like corn syrup or sucrose (or ammoniated glycyrrhizin). Sweeteners are generally added only to food that is inherently unappealing, to try to make it more enticing to the cat.
A whole meat product should be one of the first two ingredients, with meat by-products coming much lower on the list. You want your cat eating high quality meat. And a little bit of unprocessed grains or vegetables in the food indicates a higher nutritional content.
The www.consumersearch.com review website researched the best cat food brands, and came up with certain recommendations that might help in your own search. In trying to balance cost with nutritional value, you might consider Natural Balance Ultra Formula flavors. This company uses more meat and fewer by-products than most, so although the three-ounce can costs about eighty-five cents, experts say the higher quality should result in cats eating less, which would lower the ultimate cost. You might also consider the Merrick brand, which has many seafood flavors that other brands don't have.
Finding the best cat food may also involve thinking of your cat's health or age. Since some brands make flavors designed for particular stages of the cat's life while others don't, that may help you eliminate some choices. Your cat feeding may also be restricted to brands that make weight loss flavors, or foods that are easier on cats with kidney disease. These are specialized problems you may have to deal with, but in general for a healthy cat, ingredients and price will be your main deciding factors.
Comments
No comments made yet. Be the first to submit a comment