Welcome to the what we plan will be the best online community on the Internet!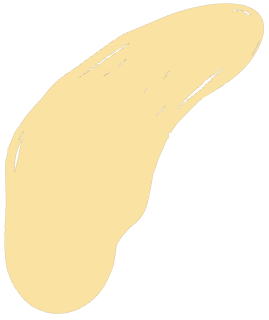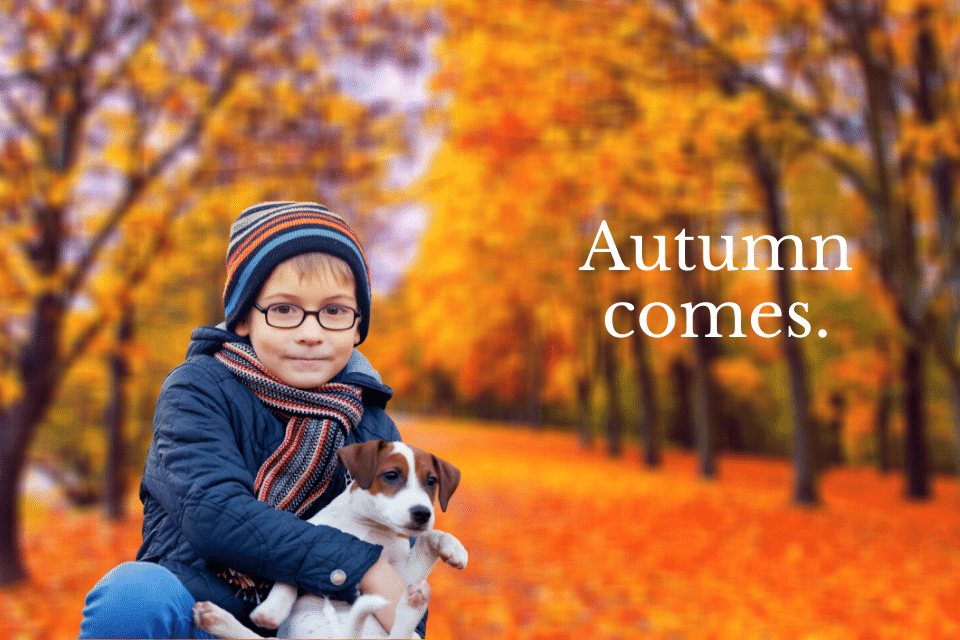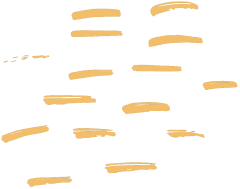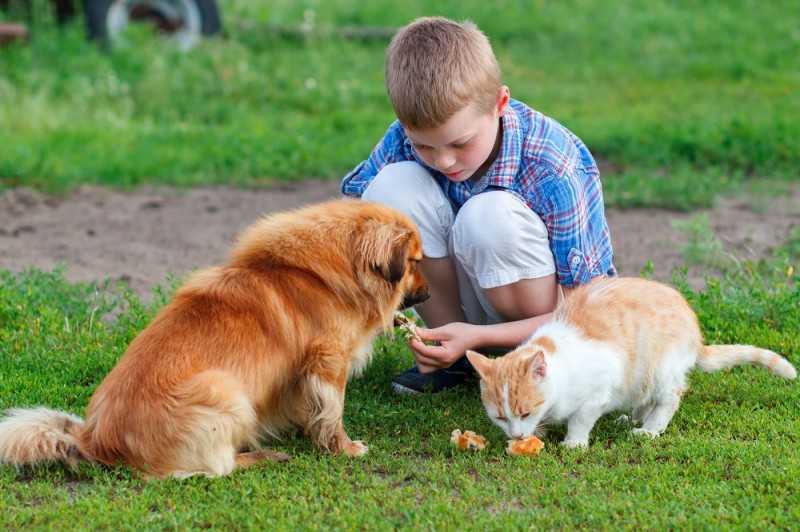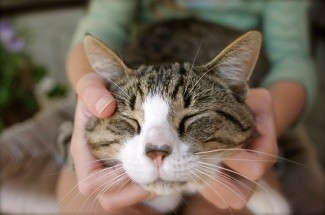 Research thousands of helpful articles
12+ Years of total Experience
We are a complete pet website. Build your own community pages, ask and help answer questions for other pet owners and create your own pet photo galleries!

Dog Walking
Use your free community site to promote your favorite dog parks and invite your friends to scheduled events!
Explore

Pet Forums
Use our exclusive pet discussion boards to ask questions or provide help to other pet owners
Explore

Please Adopt!!
We encourage pet adoption before buying a pet.  Check your animal shelters or rescue centers
Help us build our gallery by featuring your pet!
We want to show off the "Best of the Web" pet photos... maybe yours can be one!!