Understanding Excessive Dog Panting: Causes, Concerns, and Solutions
If you're a dog parent, you've undoubtedly noticed the natural behavior of your canine companion panting. However, when does normal panting turn into excessive panting? It can be daunting to discern if your dog's constant panting is a sign of joy and contentment or if it signals a serious health concern. In this post, we'll explore the reasons behind heavy panting, the indications when it's a cause for worry, and what actions to take to ensure your dog's health.
Give your cat a Fall tune up
Many people take their car for spring and fall tune-ups, but autumn is also a great time to schedule a check-up for your furry friend, especially if they're over the age of ten. Most veterinarians recommend annual check-ups for non-senior pets and biannual check-ups for pets considered senior.* (The age that a pet is considered older varies by species and even by breed.) I've found that spring and fall are great times to schedule an all around check-ups for senior pets. My "junior" pets have their check-ups each spring so that their shots will be up-to-date before summer travel and to make sure they're ready for the challenge of summer adventures like hiking and trips to the beach.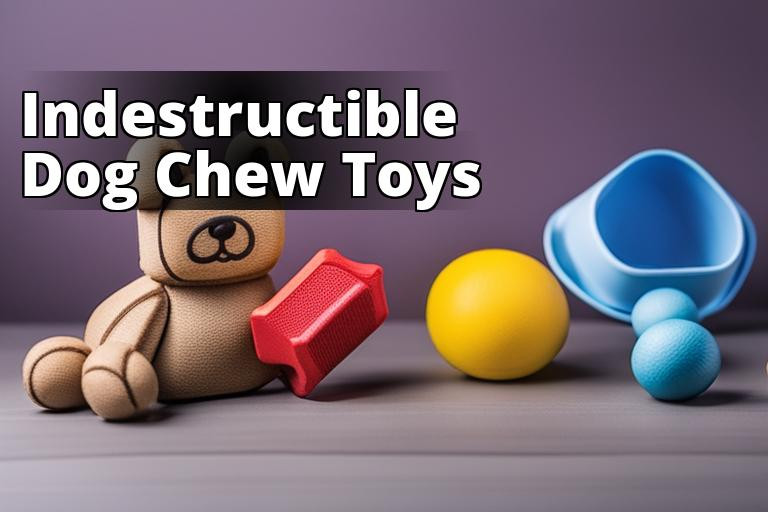 Finding the best dog toys for aggressive chewers is a challenging task for many dog owners. It's crucial to select toys that can withstand the powerful jaws and tenacious chewing habits of certain dogs to prevent health risks and ensure a satisfying playtime experience for their furry companions.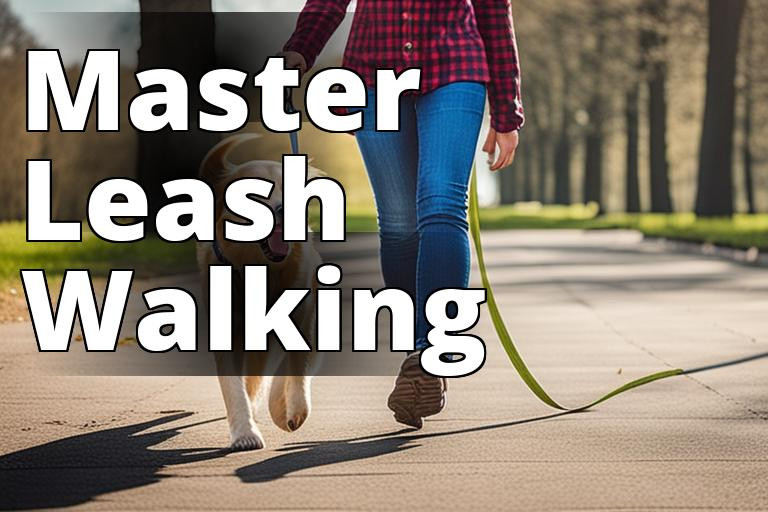 When it comes to teaching a dog to walk on a leash, understanding the fundamental principles and techniques is crucial for a successful and enjoyable experience for both you and your furry companion. Let's explore the process of leash training and equip dog owners with the knowledge and tools necessary to facilitate effective leash training.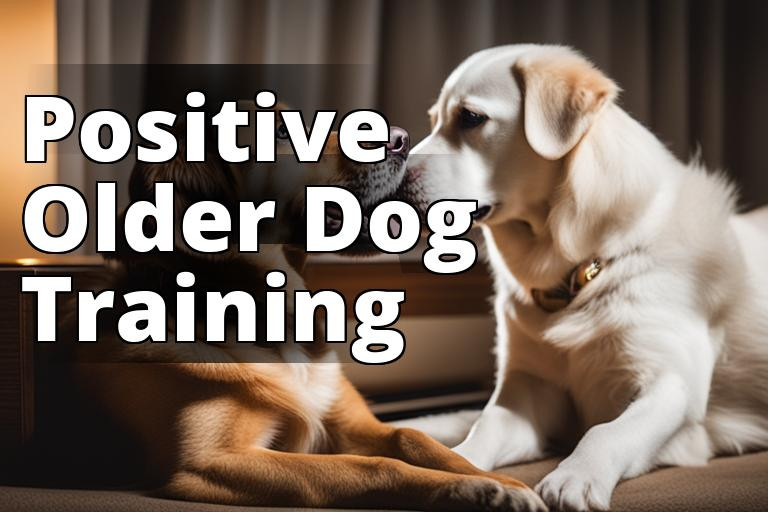 Are you wondering how to effectively house train an older dog? House training an older dog can present unique challenges and requires a tailored approach to meet the specific needs of the individual dog. This comprehensive guide provides valuable insights into the process of house training an older dog, focusing on the importance of assessing the dog's needs and establishing a consistent routine.