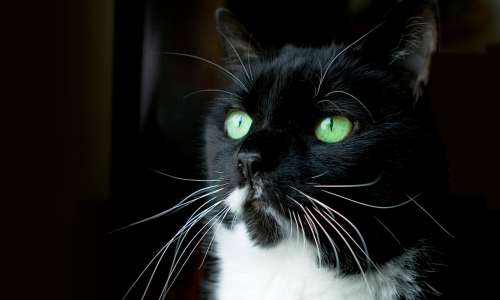 O
ne of the most common cat behavior problems is also one of the most frustrating. It is when they wake you up way too early in the morning.
We all love our cats, but we also love to get a good night of sleep. Unfortunately sometimes these don't go hand in hand together.
The evolutionary explanation of this is that felines are usually most active in the early dawn and at dusk. These are when the hunting times have traditionally been best.