2 minutes reading time
(369 words)
Breed specific dog collars
Dog collars can be customized to fit your specific style or need. One fun way to show off your dog is to invest in a breed specific dog collar. Breed specific dog collars can bring a lot of attention to the owners as well, which can especially be nice for dog breeders or owners during dog shows.
Breed specific dog collars are a good choice for dog breeders. Dog designs showcase specific dog breeds, which advertises the dog breeding business easily on a collar. What cuter way to show off your business of breeding dachshund dogs than showing off other cute dachshunds on their dog collar?
There are a lot of different breed specific dog collar choices out there. Most breed specific dog collars use a ribbon that has the dog breed printed on. Printed dog collars usually work best when printed on cotton ribbon because of its durability and machine washable ability.
Print ribbon is never meant to be used in place of a dog collar. It should be sewn on to an actual dog collar. The best option is to sew the ribbon on to high quality nylon webbing.
Nylon webbing is a good choice for a dog collar because of its strength and versatility. Nylon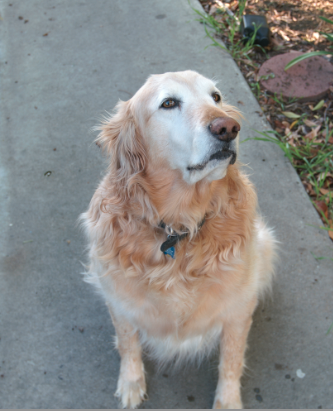 webbing makes your dog collar safe because of its strength. A good way to see if the nylon webbing is high quality is if its tensile strength is well over 3500 pounds using a one-inch width. The best Nylon webbing will be over 4000 pounds of strength.
Printed dog collar designs are not woven, so it is important to find a collar that uses the best quality ribbon and printing. When using a breed specific collar you want the breed designs to be seen easily. High quality prints are the only way to go.
Printed AKC collars are another popular choice. Having AKC recognized dog breeds on your dog collar can really stand out at dog shows. Owning a printed AKC collar can really show your support for your favorite breed.
Printed breed dog collars are growing in popularity. They can bring a lot of good attention to your dog and yourself. It is a perfect choice for any dog lover.
Comments
No comments made yet. Be the first to submit a comment