3 minutes reading time
(536 words)
Importance of Providing Proper Nutrition for your Pets
There are many pet owners who are fond of checking out the nutritional factors that their pets can get from certain foods that they give, and there are also those who disregard these things. Proper nutrition is the main factor that you, as a pet owner, should always consider giving your pets. It is important that you are aware of the appropriate foods that should be given to your pet starting from their early years until they mature. This is the best way of providing the nutrients that your growing pet needs and how he can develop into a smart and healthy pet.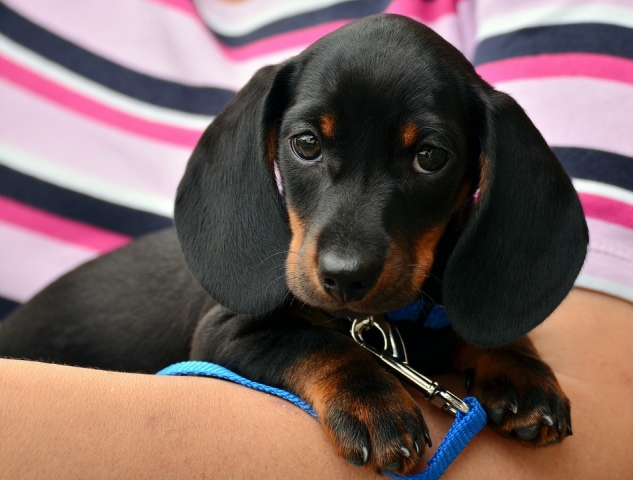 One of the great examples of pets that need proper nutrition is a dog. Dogs are known to eat anything that you would give them, as long as it is edible for them. But when it comes to dogs from various breeds, they need special attention when it comes to the foods that they eat. Yes, there may be a wide variety of dog foods that you can get from the market, but it is also important that you are aware of the nutrients that they can get from the foods.

An important thing that your all quality dog foods should have is calcium and other vitamins and minerals that can strengthen the overall health of your dog. If you are aware that your dog is a breed that needs special supplement to support their bones, you can also give them some supplements wherein they can get the nutrients that they need. The best way to ensure you provide the nutritional needs of your specific dog breed is to do proper research and only purchase high quality products. A few more dollars spent on good nutritious food will lengthen your dog's life and safe you money and time at the vet later. You have an obligation as his owner to give him a long and healthy life with you and your family.

Once you are providing the proper nutrition needed for your dog, it is also important that you consider the importance of exercise for your dog. Take them out for some exercise each day to help them develop a healthy physique. This is sure to make their muscles and bones as strong as possible and never encounter any problems with slow metabolism or weak immune system as they grow older. You should know that keeping them active and giving them the right choices of food will help in preventing a lot of health problems as they grow older.

Furthermore, as you provide proper nutrition and exercise for your dogs, you will notice the improvement not only with the physical strength but with their overall look. You will see how beautiful their coat becomes and even see a difference with how they respond to your calls and commands. This will also help them in being more alert and outgoing with every activity that you will expose them to.

The importance of giving proper nutrition to your pet is not only helping to improve their overall health but it also gives you the hope that your pet will live longer and healthier lives. Heres to good food and good living with your furry friends!
Comments
No comments made yet. Be the first to submit a comment