Dr. Mona Rosenberg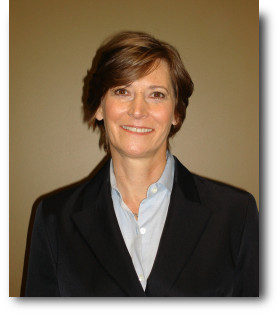 Dr. Rosenberg is the owner, CEO and Chief of Staff at Veterinary Cancer Group. She received her DVM from UC Davis, followed by an internship and residency at Animal Medical Center in New York. She has been a diplomat of the ACVIM in Oncology since 1992. She is an active member of the Veterinary Cancer Society and SCVMA where she is a regularly sought after lecturer. In addition, Dr. Rosenberg heads up the medical oncology residency program at Veterinary Cancer Group. Recently, Dr. Rosenberg was appointed Clinical Associate Professor of Veterinary Medicine at Western University of Health Sciences/College of Veterinary Medicine.
Since 1992, Veterinary Cancer Group has been committed to taking the fear out of cancer diagnoses, and replacing it with hope. Today, they are the largest, comprehensive, and most sophisticated veterinary oncology practice in the world, serving Los Angeles, Orange, Riverside, and Ventura Counties from two premier locations; Culver City, and their newest facility in Tustin, California. Each of Veterinary Cancer Group's facilities offer in-depth information, resources, and expertise in the latest cancer treatments. Their highly qualified, experienced, and compassionate staff of Board Certified veterinary medical and radiation oncologists, residents, technicians, and client care specialists are committed to bringing the latest studies and therapies into play when working with their patients. At Veterinary Cancer Group, they strive to continue to be the FIRST CHOICE for all aspects of veterinary oncological care.
In addition, to Dr. Rosenberg's many achievements, Veterinary Cancer Group ranked 3rd place in the Growing Companies Category of this year's California's Best Places to Work program, sponsored by Employers Group.
Filters
4 results - showing 1 - 2
Dr. Mona Rosenberg
2978
0
0
0
0
0
The impact of cancer on humans and pets is enormous today, and according to the American Veterinary Medical Association (AVMA) the number of pets with cancer is growing each year. In fact, the AVMA states that approximately 1 in 4 dogs will develop a tumor of some kind in...
Dr. Mona Rosenberg
3255
0
0
0
0
0
There's an old adage, "An ounce of prevention is worth a pound of cure." This is especially true when it comes to cancer. Our pets cannot tell us when they feel poorly so we need to pay special attention to their behavior and physical appearance. ...
4 results - showing 1 - 2