3 minutes reading time
(518 words)
Awareness and prevention for our best friends during pet cancer awareness month
The impact of cancer on humans and pets is enormous today, and according to the American Veterinary Medical Association (AVMA) the number of pets with cancer is growing each year. In fact, the AVMA states that approximately 1 in 4 dogs will develop a tumor of some kind in their lifetime, and the Veterinary Oncology and Hematology Center approximates that cancer accounts for nearly 50% of all disease related pet deaths each year.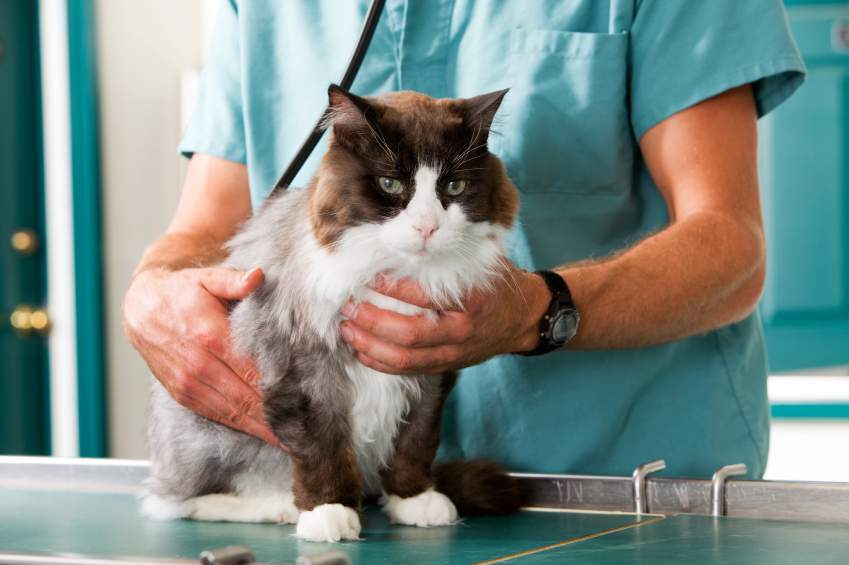 When dealing with cancer, there is no adage truer than an ounce of prevention is worth a pound of cure. While we may never be able to cure the world of cancer, through persistence and education we CAN reduce the number of pets that are diagnosed with cancer each year. With National Pet Cancer Awareness month upon us, there has never been a more relevant time to educate ourselves about the factors that contribute to cancer in our pet and what early warning signs to look for.
There are a number of factors that can contribute to the cause of cancer in pets: the aging process, genetics, the environment we live in, a deterioration of the immune system, and just plain bad luck! While there are some factors that cannot be controlled, like genetics and the aging process, there are some things we can do for our pets. Providing our pets with a healthy and clean environment, just as we do for ourselves, will assist in maintaining their overall health. Clean air, a good diet, and plenty of exercise will stimulate a healthy immune system in our pets, and will give our pets a 'leg up' when it comes to prevention or management of an illness or cancer. In addition, the AVMA reports that some cancers, such as breast cancer, appear to be largely preventable with early spaying.
Awareness is another key step in reducing the risk of death from cancer in our pets. They, of course, cannot tell us when they feel poorly, so we need to pay special attention to their behavior and physical appearance. There are ten symptoms that, if noticed early, can help identify a potential problem:
Unusual swellings that persist or grow
Sores that do not heal
Weight loss
Loss of appetite
Unusual bleeding or discharge
Offensive odor
Difficulty eating or swallowing
Hesitation to exercise or loss of stamina
Persistent lameness or stiffness
Difficulty breathing, urinating, or defecating
An attentive owner will notice when something is not quite right and get it checked out quickly. Do not take the 'wait and see' approach. 'Waiting and seeing' gives cancer an opportunity to take up shop elsewhere in the body and makes successful cancer treatment that much harder. Regular health examinations with your general veterinarian will help ensure that abnormalities are noted in a timely fashion, and can help save your pets' life.
The more aware we all are of our pets' health, the better and longer our relationships will be with these four legged family members of ours. Our goal in veterinary cancer medicine is to improve the quality of our pets' lives through excellent and innovative medicine and compassionate care.
Comments
No comments made yet. Be the first to submit a comment