2 minutes reading time
(322 words)
Adoption "Tour for Life" hits the road
Two brightly decorated vans have headed out from New York to visit 24 U.S. cities as the North Shore Animal League begins its 9th annual Tour of Life adoption campaign.  Over the next six-weeks the rescue group hopes to find homes for 700 orphaned pets living in shelters in 16 states.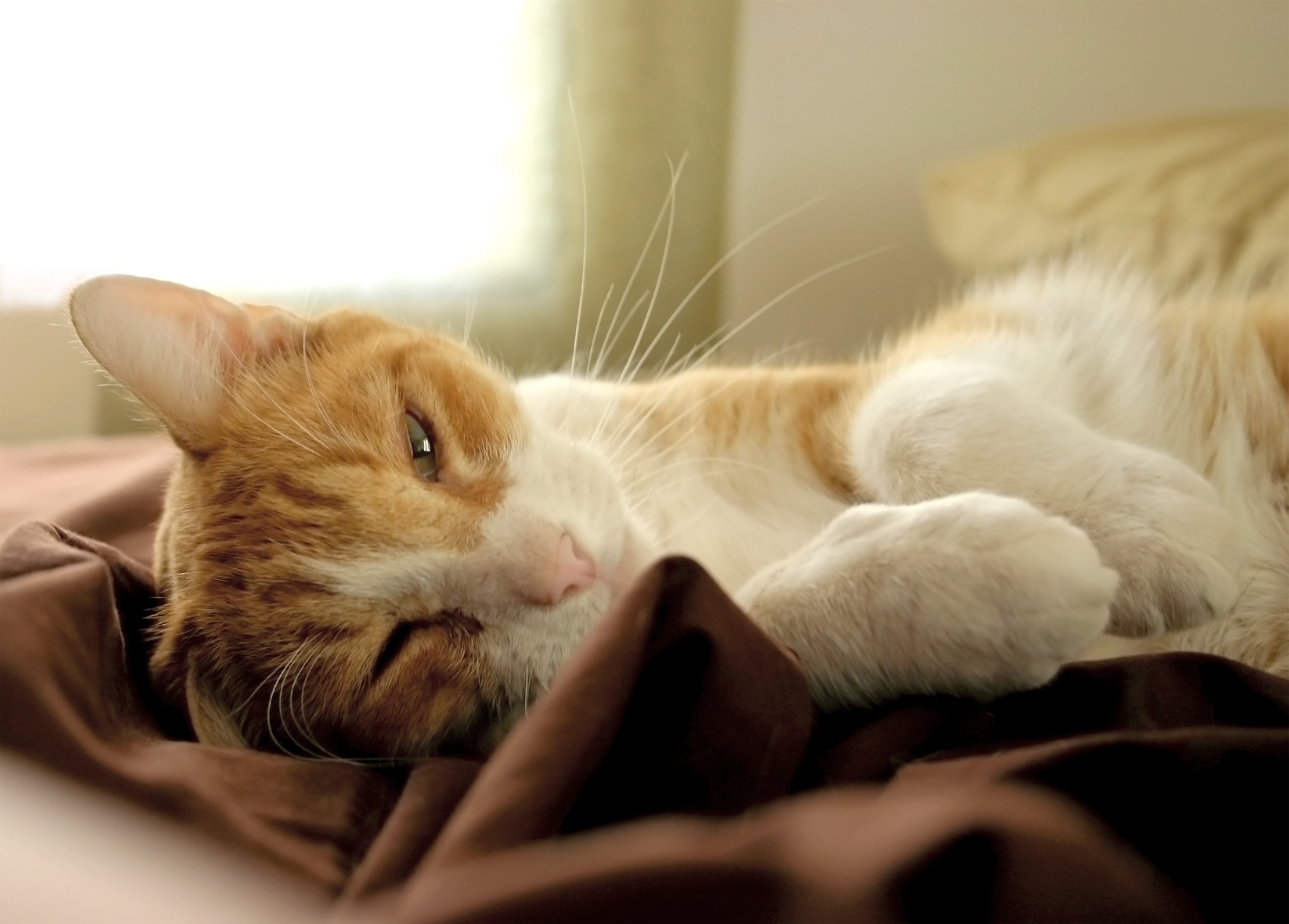 The North Shore Animal League isn't trying to adopt cats and dogs from their shelter, but instead give a boost to the many under-appreciated animal shelters that go unnoticed in many towns.   The goal is to bring interest back to local city animal shelters.
With promotion from this nationally recognized rescue group and funding for the program by the Purina Company, adopt-a-thons sponsored by the Tour for Life get many more people to attend than would otherwise.
When the vans pull into a town like Redding, CA they are greeted with lots of fanfare from the local media and this helps call attention to the plight of homeless animals in the area.  Then they help the local shelter put together an adoption fair in a high traffic area like a shopping mall.  The first time Tour for Life came through Redding, 56 animals were adopted in one day.  That was a record for the local shelter.
Joanne Yohannan, senior vice president of operations for North Shore said, "This (off-site adoptions) was a unique way to highlight bringing animals to these high-traffic animal locations, because it was successful, and we began to see that same pattern of adoptions across the country."
"Some people just don't want to go to a shelter," Yohannan said. "They don't want to be in a place that they perceive as being sad. If we are able to get the animals out of what is perceived to be a sad environment, that helps facilitate adoptions."
You can track the Tour for Life vans or to check if they will be visiting your town by visiting: NSALAmerica.org.
Comments
No comments made yet. Be the first to submit a comment