3 minutes reading time
(643 words)
Start A Successful Pet-Based Business Today With This Guide
Pet-based businesses come with many benefits, not the least of which is the ability to work with sweet animals every day. These companies provide much-needed services and products, which means they're nearly recession-proof, and often you can set your own hours or even work from home. Whether you want to create a pet-sitting business, sell homemade healthy treats, or become a groomer, there are tons of options for those with an entrepreneurial spirit. Look for resources that will help you connect with pet owners and other animal-based business owners, such as a social community like Barkleyandpaws.com, and form a plan for getting your business off the ground the right way.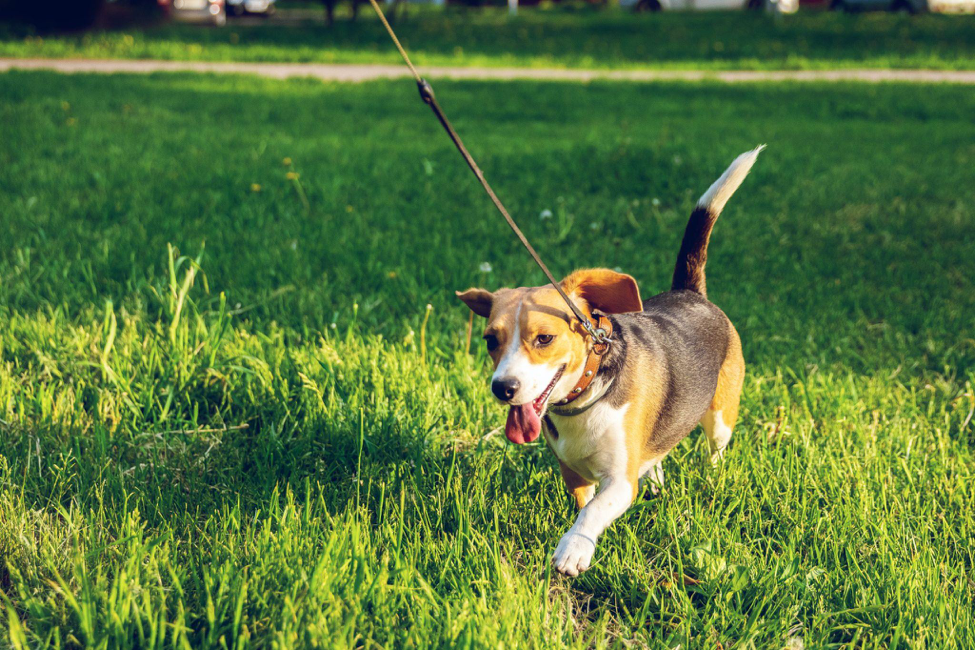 Do your market research
No matter what type of business you're planning to start, it's crucial to do in-depth market research that tells you who your competition is, where to find your target customer, and more. Not only will this info go into your business plan, but learning all you can about similar businesses will also help you figure out things like ideal price points, how to make your products or services stand out, and what type of business name is best. Keep in mind that you can register a DBA, or Doing Business As, name for your company that will allow you to sell new products or services under a different name. A DBA will also give you the freedom to choose a new website domain if the one you want is taken.
Manage your money with ease
As with any business, it's essential to ensure that you're able to stay on top of your financial health. Once you have a business plan written up, you can start searching for investors, grants, and/or lenders to help fund the initial costs. You'll need to stay organized from the very beginning when it comes to expenses, so using the right accounting software is a priority. The best online accounting tools will allow you to keep up with your receipts and other financial paperwork so you can take advantage of deductions and receive helpful insights into where your money is going, how much is coming in, and what you need to do to keep a healthy cash flow.
Make it easy to get paid
The right accounting resources will help you stay on top of all your money moves, but it's also crucial to use a few tools for customer interactions. Whether your business idea of choice involves pet-sitting or selling products, it's important to make sure your customers can easily pay their bill; you can make things simpler by giving them multiple payment methods, sending an invoice immediately after rendering services, and making your terms as clear as possible. You can create custom invoices using a template that allows you to input your logo and other branding choices so your customers can see right away how much they owe and who they owe it to.
Market with the right tools
With so many effective business tools available these days, it's essential to make sure you're using the best ones for your needs, whether their purpose is to help you manage your money or spread the word about your company. Marketing comes in many forms, so you'll want to do a little research into the best methods. Advertising on social media platforms, utilizing email marketing tools, and even hanging flyers or billboard signs are all great ways to share the word about your business, so think about which methods are right for your specific needs.
Starting a pet-based business can be extremely lucrative and even fun, but only if you're prepared for the work that comes with it. Network with other business owners in similar fields to get an idea of what to expect when it comes to hours, training, and your customer base.
Have a question for Barkleyandpaws.com? Reach out today.
Photo via Pexels
Comments
No comments made yet. Be the first to submit a comment