Recent News
When a cat has a seizure, it can be traumatic for everyone involved. Your cat is usually unconscious during the episode, so they don't suffer from the ill effects. There are many things that cause cat seizures, and it is your responsibility to be aware of the signs.
Continue reading
Getting a new pet is one of the best things you can do to improve the quality of your life and become a better and caring person, but the truth is that being a pet owner requires a lot of patience, effort, love, and money. If you want to get a cat, but you aren't really sure what steps to take – don't worry, because we're here to help you out. Just keep on reading and learn about four essential steps of preparing for a new cat. Check them out and enjoy!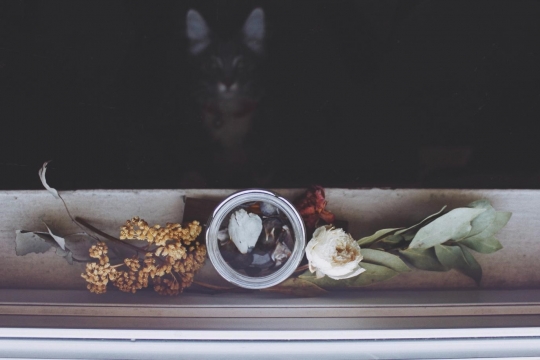 There's nothing like the sound of purring when you wake up in the morning. Apartment cats are on the rise, with more and more people opting to go for these cute friends that aren't attention (nor time) consuming like dogs. That said, it's also a fact that more people than ever are now living in urban areas, opting for apartments rather than houses. Living with a cat in a small apartment can be tough for both of you, at least unless you take some steps to make it more comfortable.
In this guide, we'll cover some of the basic rules of living in a small apartment with a cat, so if you have one (or are looking to adopt one) - read on!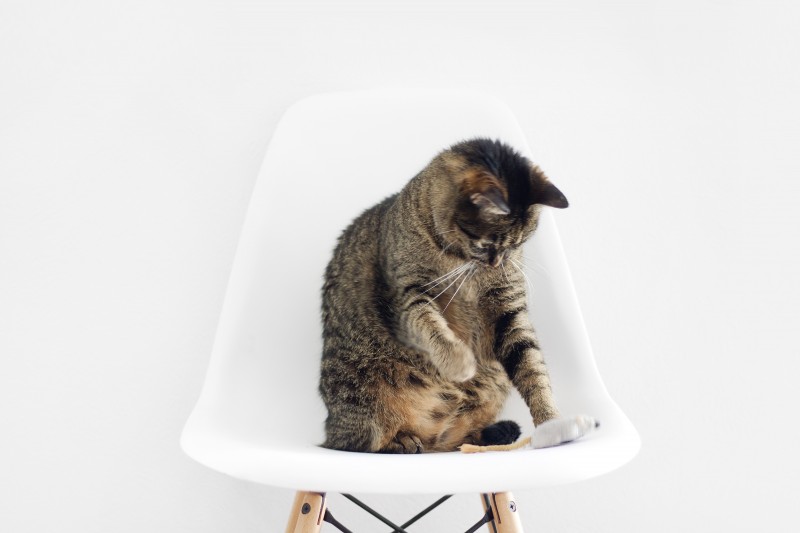 If you love pets but love travel too it can be difficult to decide whether to leave your cat at home or take her along with you. You might be worried about bringing your cat on a long journey and the complications it might cause.
If you are always on the road, you might think you can't have a pet, however a cat is the perfect companion to take with you on your travels. It can be done and it is easier than you might think, you can have that pet owner experience whilst travelling too. Here are some tips to help you live a nomadic life along with your cat:

Here is a question for the ages among cat lovers - "Should you declaw your cat?". There are so many sides to this one that we are going to try and explore the main reasons for and against, giving you as much information that you need to make a responsible decision.
So, we have all heard of a "finicky" eater, right? In most cases it applies to kids. But, what do you do if you have a finicky cat on your hands?
Before you run out and start spending hundreds of dollars on specialty cat food, it's best to take a look at some in-home remedies first. The problem may be as simple as your feeding bowl. Some cat's actually have trouble eating from a bowl that is too small or too light. If the bowl moves too much while a cat is feeding, they may not find it worth the effort to try. Another thing is to change the location of the feeding bowl. We all know how stubborn cats can be. Sometimes they don't like where their food bowl is placed and the only way to tell you is by simply not using it.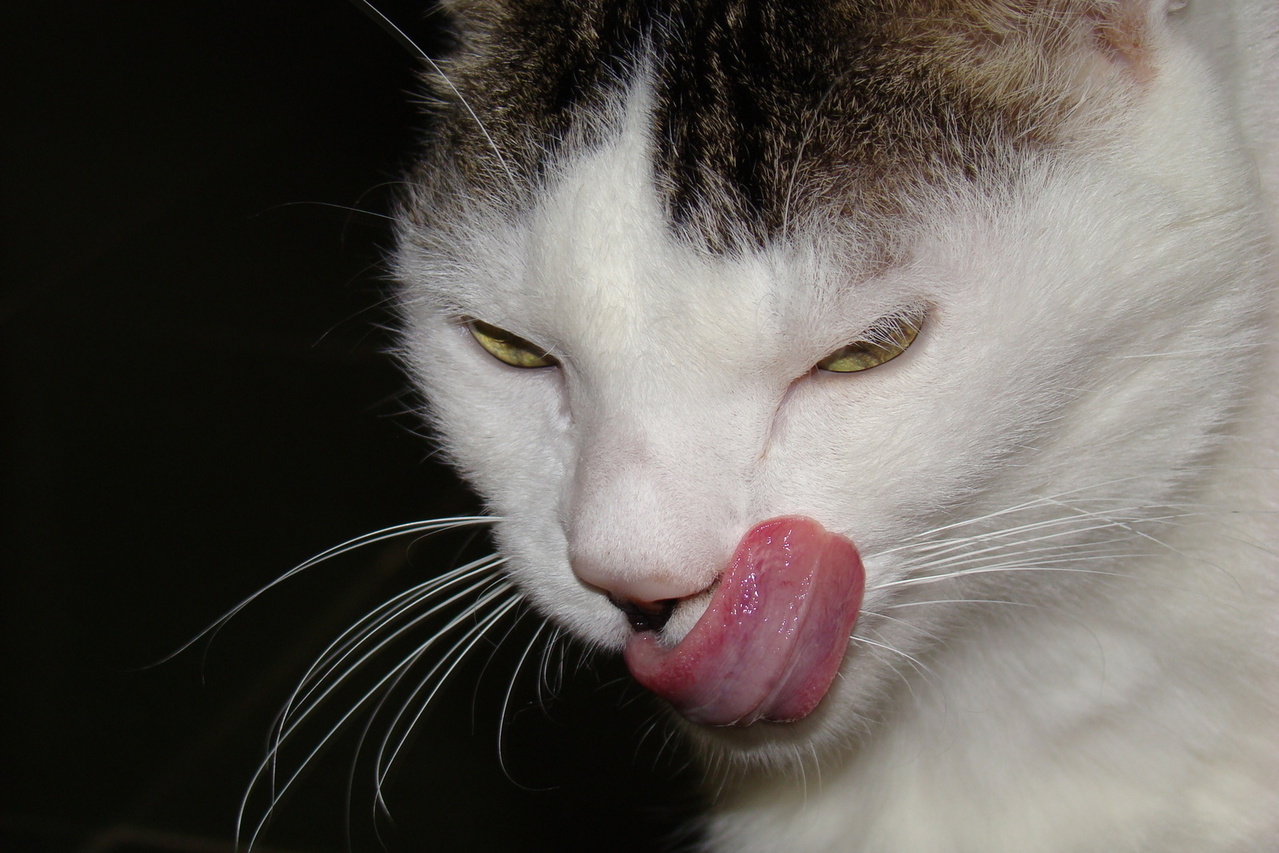 Ah the beloved Persian cat! Why do people love them so? It's easy – the are gorgeous cats that come in a wide range of lovely colors and have gentle and sweet personalities to match. They are a good choice for most families although along with all this loveliness comes a few considerations. It should be taken into consideration that they do require more grooming than the average short haired cat, they can occasionally be picky eaters and can have sensitive tummies. But the question is – do they need to eat a special diet formulated just for Persians?