4 minutes reading time
(718 words)
3 Amazing Apps for First-time Dog Owners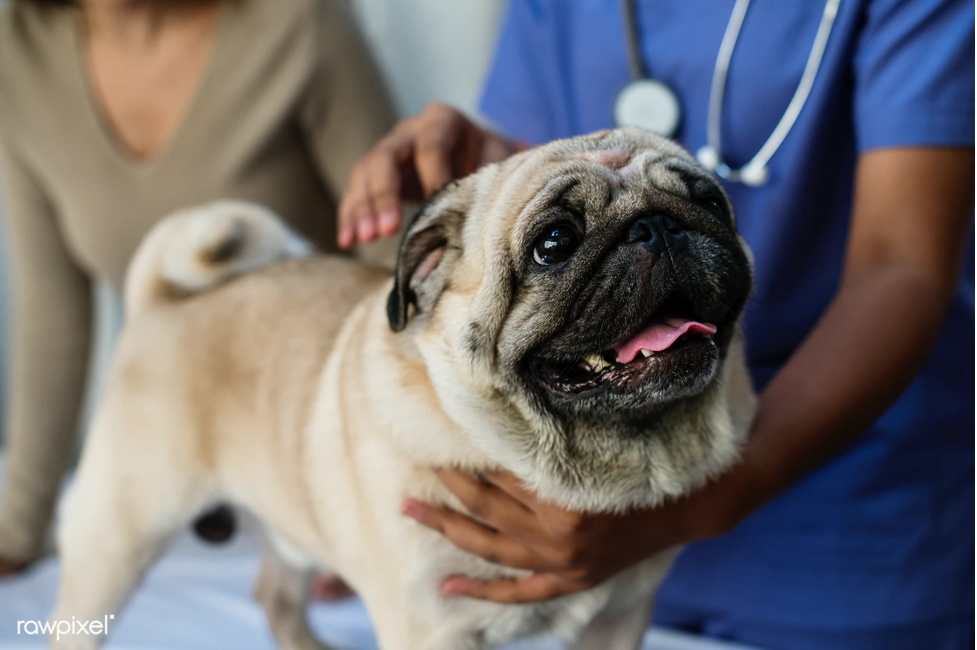 You just got your first canine companion. Congratulations on this great move and welcome to the incredible world of dog ownership! Whether your new dog is a puppy or an adult, you need to plan how to care for him. There are basic necessities like food, a cozy bed, and a crate to keep your pup happy and healthy - but beyond physical equipment, there is a lot to learn. That's where apps come in!
Did you know your phone can help you become a great dog parent? There are plenty of apps you can download to make life easier when it comes to caring for your canine companion. However, your phone should be powerful and fast enough to keep up, and apps can eat a lot of memory. If your phone is outdated, consider an upgrade so you can have the tools you need at your fingertips.
For instance, the latest iPhone has top-notch features like long battery life, three cameras, a large display, and generous storage space. The endurance and power accommodate even the most battery-intensive dog apps, and with the amazing camera system, you can take unlimited photos and videos with your pup to share with friends and family.
Non-Apple users fear not, there are plenty of Android options. Take the Samsung Galaxy S10 Plus, which has a professional-level camera, an all-day battery, and ample memory. Whatever you want or need, there is a phone out now to help. Sort your options, and be ready to load up these amazing apps that make dog parenting easier.      
1. Chewy
As a first-time dog owner, you may not know how to choose your dog's food or where to buy it. Fortunately, with this fantastic app, you can quickly and conveniently order dog food and supplies. The best thing about this app is that you choose your dog supplies from over 1,000 brands. 
Chewy has numerous helpful features and benefits. It allows you to make a profile for your pup so that you can easily find the appropriate food, toys, and supplies for them. If you need dog food and supplies weekly or monthly, you can even create automatic shipments.      
2. Pet First Aid
This app is not an option but a must-have for all first-time dog parents. Being a dog parent means that you prioritize your pup's health and happiness. However, even the most cautious dog owner knows there may come a time for first aid. Whether your dog has an irritant cough or is throwing up in the middle of the night, the Pet First Aid app will be handy.
Offered by the American Red Cross, the Pet First Aid app provides veterinary advice for pet emergencies. It can guide you on what to do when your dog requires emergency care for a multitude of scenarios. The app has videos and illustrations for emergency situations as well. However, this app should not replace veterinary care. Just as Dogster points out, your pet will still need to see the vet when there is a serious emergency, as well as for routine exams.
3. Whistle
Locator apps like Whistle are popular options among first-time dog owners. Whistle uses GPS technology to help you to track and locate your dog. The app has a wearable collar device to notify you of your dog's location and heart rate anywhere anytime. VetStreet explains your dog needs exercise on a regular basis to stay healthy, just like you do, and this app will help you keep an eye on things. The heart rate monitor helps you develop activity goals for your dog, depending on his breed, age, and weight.
Caring for a dog can be daunting and overwhelming for a first-time owner. You may not know the right food for him, what to do in an emergency, or how to ensure he gets enough exercise. In fact, you may need to get an exercise app for yourself to get in better shape if you're having trouble keeping up! Luckily, your smartphone can come to your rescue. Download some apps to make your life easier and that boost your position for the Dog Parent Hall of Fame!
This is just one of the thousands of great articles available on BarkleyandPaws, the online pet community that can help you get to know your new dog!
Comments
No comments made yet. Be the first to submit a comment