3 minutes reading time
(633 words)
Insulated outdoor dog houses for your dog's health
Cedar-insulated dog houses are the most popular brand of dog houses to buy. These are the perfect outdoor houses that will keep your pup happy and you concern-free. They are easy to install, fit perfectly with your outdoor ambiance, have the capacity to hold your dog and his accessories, and come with various additional options for you to choose from. Insulated dog houses are one of the best types of dog houses out there making them one of the most popular options for dog owners to purchase.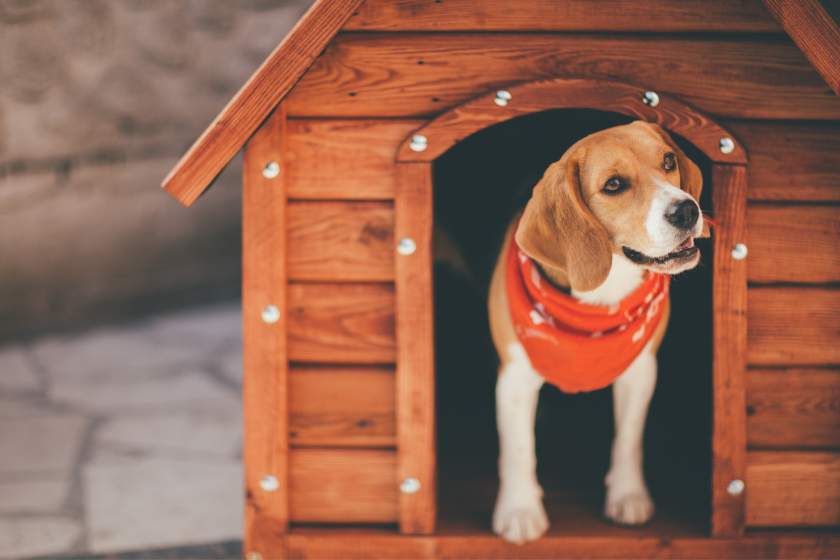 Cedar-insulated dog houses protect your dog from rain and shine and keep them cool and warm when needed. Therefore if you are looking to purchase a type of outdoor dog house choose a cedar-insulated dog house as it will protect your pup and keep you away from future problems.
On those cold days, there is no need to fear as there are off-centered doors to offset bad weather, leak-proof and UV-resistant vinyl doors, and tightly sealed doors that prevent drafts. Your pup will never be cold or get sick from a dingy cold house. They will also never experience overheating as these insulated dog houses are able to resist overheating because the cedar wood absorbs the heat and ventilates the dog house properly.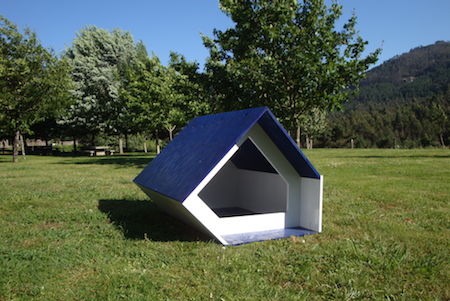 There is also one more crucial thing that cedar-insulated dog houses prevent; harmful insects. Many dog houses are poorly insulated and there have many bugs that invade the home. These bugs like termites can even destroy the home after a while and will affect your pup as they bite him in the case of fleas. Ticks are also led astray. They are deterred by the oil that is naturally released from the cedar and it will protect the house for years to come.
Insulated dog houses have decorative options such as windows, curtains, a patio or a deck in order to give it the look you are going for. You can even have the exterior of the house match the exterior colors of your house or surrounding backyard furniture. Therefore these dog houses can either be very rustic or chic depending on the style you choose and the options you pick to adorn the house.
There are many options available with most insulated dog houses. You may want to see which house you can purchase that makes your dog safe and happy but also provides the most amenities at a low cost. Such features to look out for in an insulated dog house include the following: a guarantee, fully insulated, an AC and Heater combo option, different door setting options, a door lock, and customized dog houses. Some custom features would include colors and engraving of the dog's name.
Dogs vary in size and so do their insulated dog houses. The dimensions on average for a dog house are 18 inches long, 18 inches wide, and 25 inches high for a small dog house. The medium-insulated dog house is 31 inches long, 31 inches wide and 33 inches high. The large house is 37 inches long, 37 inches wide and 39 inches high and for those big dogs, the extra large dog house is 42 inches long, 42 inches wide and 50 inches high.
These houses cost approximately $200 to $800 on average depending on the size. Find an insulated dog house that fits your dog's size and needs. You want him to feel comfortable so you may want the next size up if he just fits into one of them. It will also allow you to place his favorite dog bed and dog toys inside. You can purchase one of these dog houses online or at any major dog store.

If you are just starting on your new dog house check out our other helpful articles on building your own dog house!
Comments
No comments made yet. Be the first to submit a comment