Recent News
When it comes to a change in seasons, there are always signs that herald the season much more than any date on the calendar. In autumn, we look for falling leaves and that kiss of briskness in the air. In winter, it's the first hard frost and the quiet sleep that falls over your garden and the critters who live there. You know it's summer by those first days of low heat that make you feel like you're being pushed right into the sidewalk, the smell of gardens in full bloom, and the wild abandon of so many birds and wild creatures now in full flourish. But spring is more subtle.
Continue reading
When a cat has a seizure, it can be traumatic for everyone involved. Your cat is usually unconscious during the episode, so they don't suffer from the ill effects. There are many things that cause cat seizures, and it is your responsibility to be aware of the signs.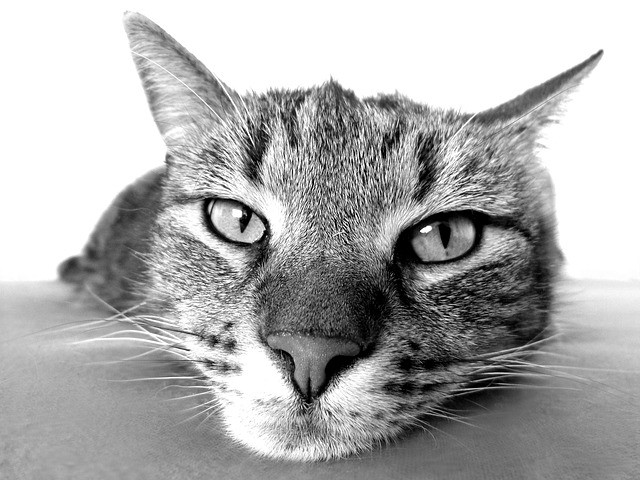 Moving is a time of transition for the whole family, but it's easy to forget that our furry friends need special attention during this chaotic time. Dogs are territorial. When they find themselves in a new and strange environment, it can cause them stress. All of this can be avoided by taking a few precautions during and after the move.
There is much to be done after moving day. The new house is probably filled with scattered boxes, new furniture, and a whole lot of chaos. This can cause anxiety in dogs, which can lead to bad behavior, disorientation, and the urge to run away. Keeping your dog safe and secure in his new home is key to a successful transition. If you have a very nervous dog or are especially concerned about their safety on moving day, look into hiring a pet sitter to keep a watchful eye on your pooch so you know they're safe and sound in the midst of everything.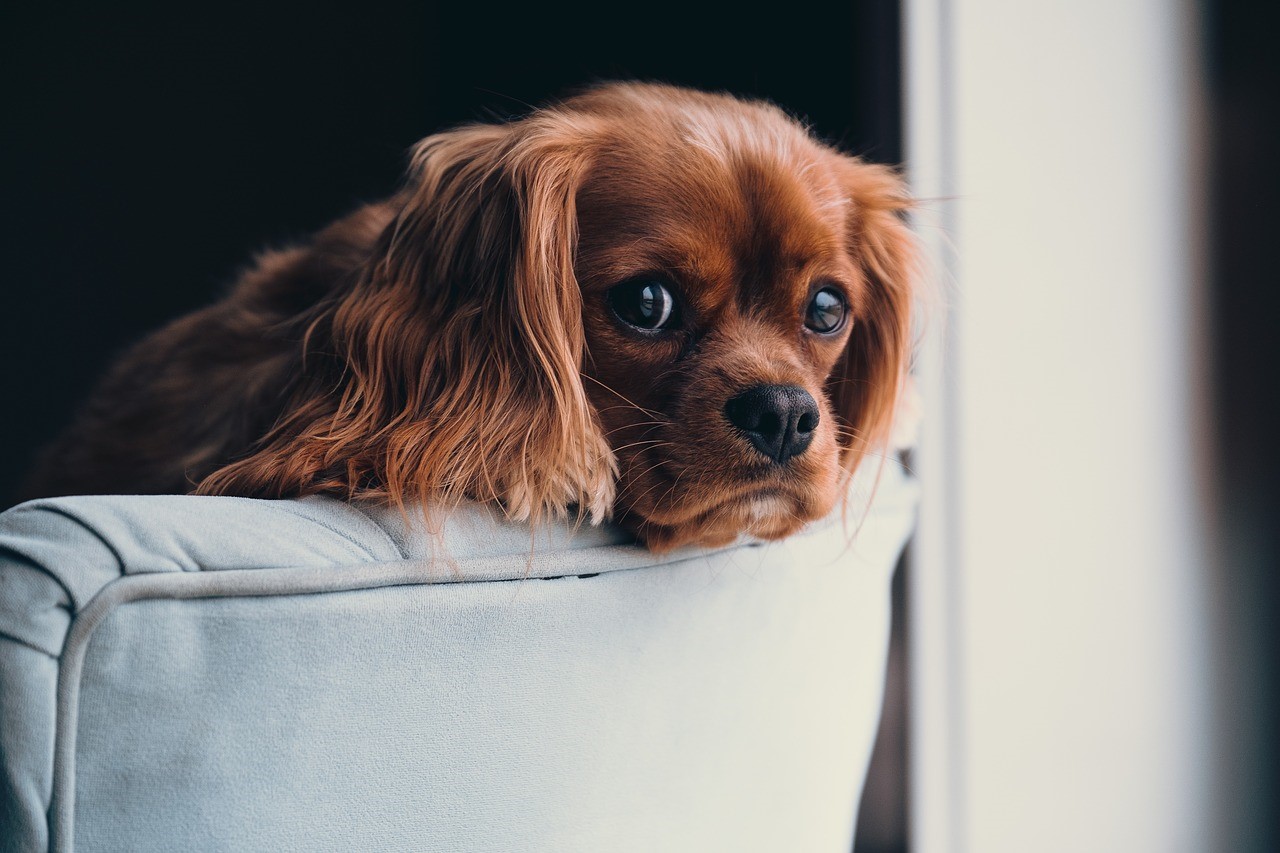 Bringing home a new pet is always a joy. It is the beginning of a long and beautiful relationship. So, you want to make sure that your dog gets a warm welcome and has access to everything he or she needs to be able to settle in quickly. Here are a few tips to help you to prepare for their arrival.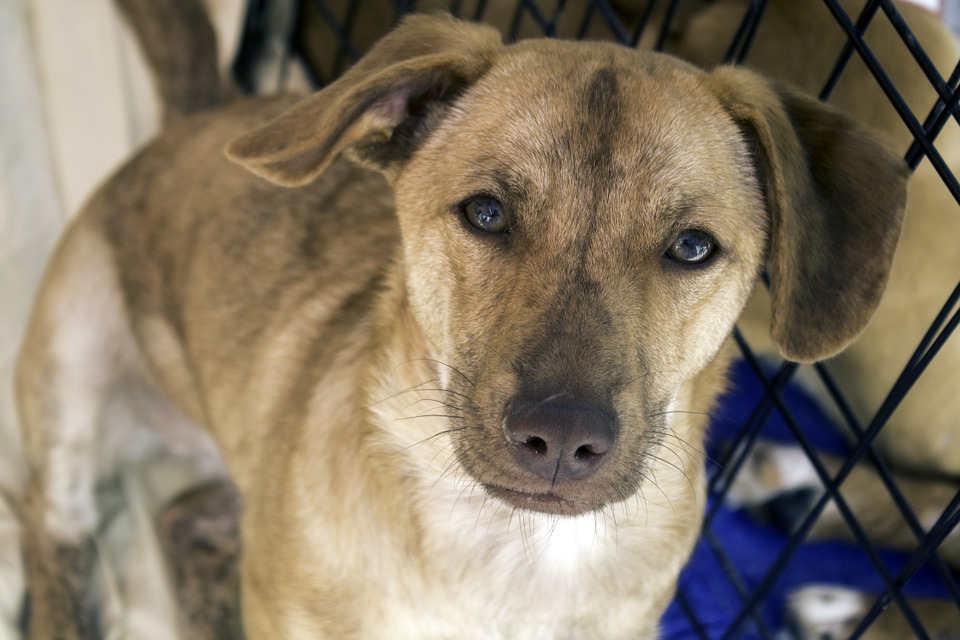 Although considered as man's best friend, they can also be a man's great healer. How can dogs help in our mental well-being? Read to find out more.
Ever notice how people's faces brighten up when an adorable pup passes by? Or how videos of funny dogs catch our attention and brighten our day? It turns out that this isn't mere observation and experience--there are scientific studies that show how dogs can actually help relieve stress, anxiety, and other mental health concerns in humans.
Aside from their seemingly obvious cute faces and funny antics, how do dogs actually help us in our mental healing?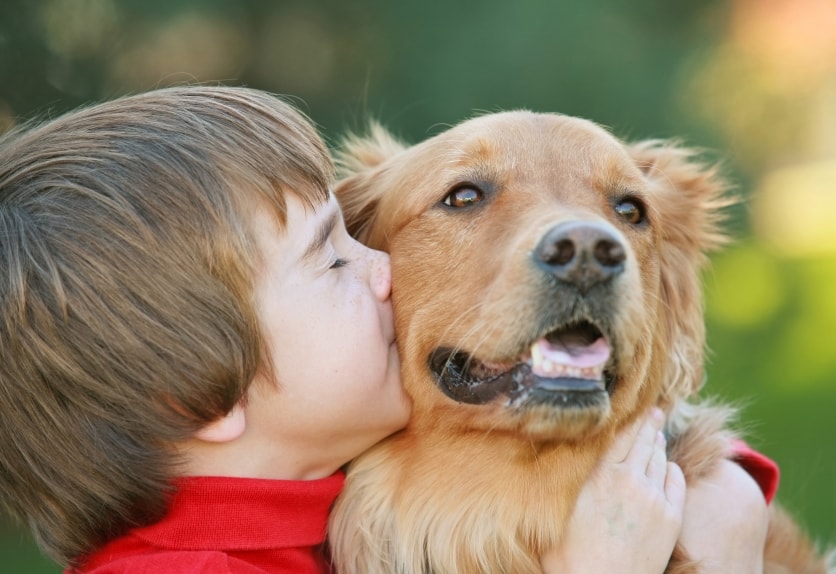 At first glance, puppies appear to be never-ending bundles of energy, so you would think exercising them would be straightforward. Actually, their little bodies are fragile and fatigue quickly, so it is easy to overdo it. Furthermore, before your puppy has completed his or her vaccination cycle (normally around 14-16 weeks), they should avoid playing with other dogs as they might contract illnesses. This means you will need to rely on means besides other dogs to keep your puppy exercised, engaged, and healthy.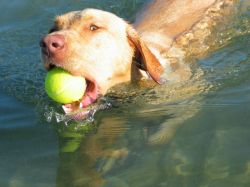 Have you ever felt a dog's nose? They are wet and cold. But, why? As a vet, I hear this question often, especially from novice pet parents who are sometimes afraid that something may be wrong with their furry companion. Today you'll learn why dog noses are wet and what you should do if it becomes dry.