Recent News
When it comes to a change in seasons, there are always signs that herald the season much more than any date on the calendar. In autumn, we look for falling leaves and that kiss of briskness in the air. In winter, it's the first hard frost and the quiet sleep that falls over your garden and the critters who live there. You know it's summer by those first days of low heat that make you feel like you're being pushed right into the sidewalk, the smell of gardens in full bloom, and the wild abandon of so many birds and wild creatures now in full flourish. But spring is more subtle.
Continue reading
Bringing a puppy into your life is one of the best decisions you can make. If you choose the right breed of dog for your lifestyle and life circumstances, you will have so much fun and get to experience so many benefits.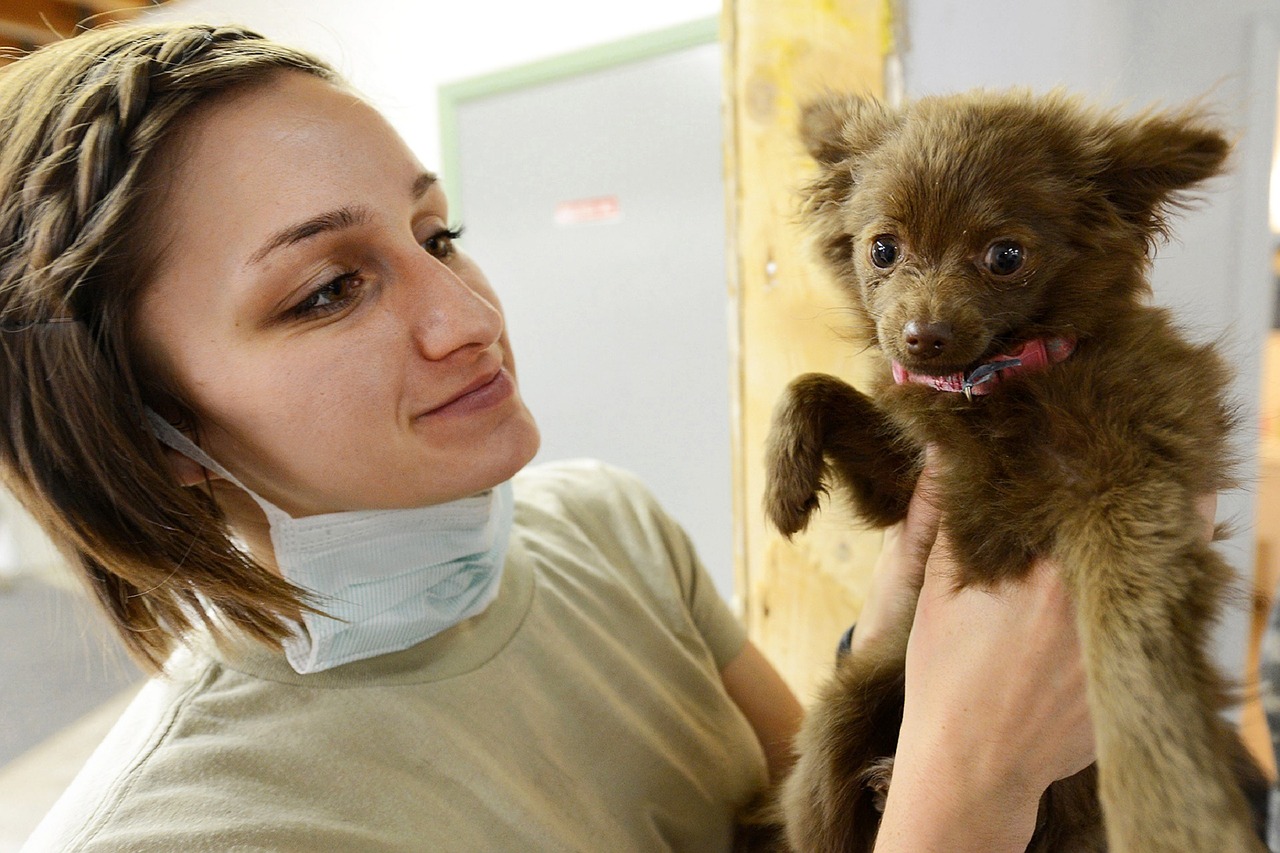 Canines spend most of their lives sleeping. The National Sleep Foundation reports that dogs sleep 12 to 14 hours each day. A question that comes to mind when we see a dog sleeping is: do dogs dream? According to research, they are very likely to dream.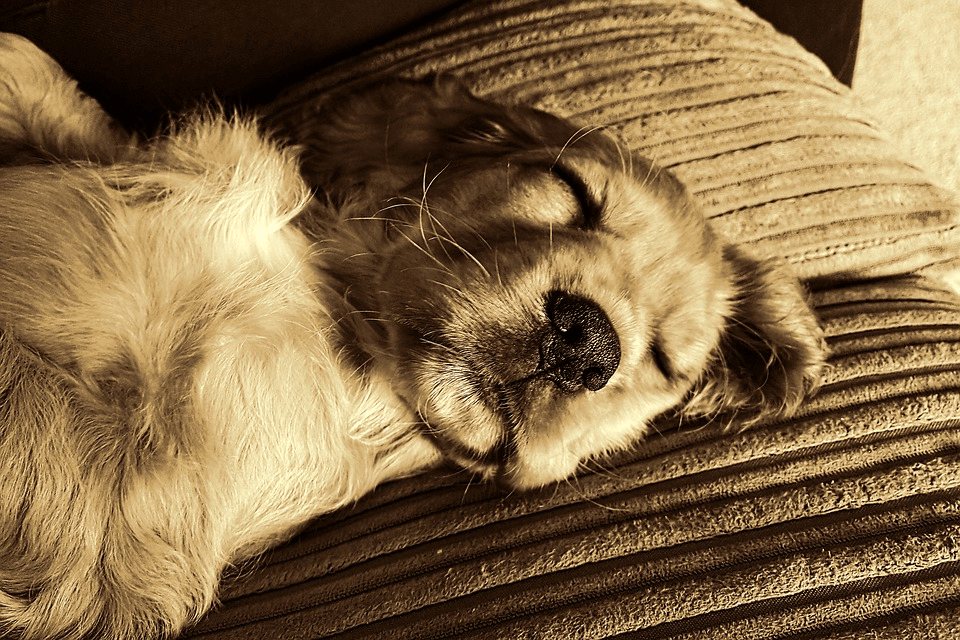 The scientific term for whiskers is vibrissa, and they help dogs feel and explore their surroundings. These special tactile hairs are an evolutive trait that allows mammals to determine the size of nearby objects, detect threats, find their food, and much more. Keep reading to learn what are dogs whiskers, why they are important, and why they should never be removed.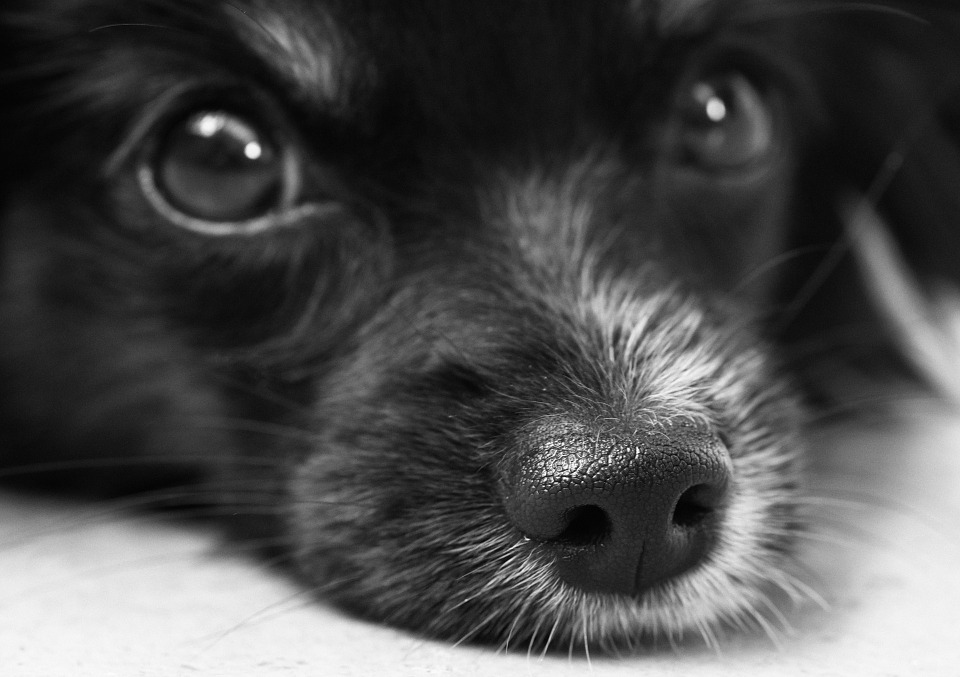 When a cat has a seizure, it can be traumatic for everyone involved. Your cat is usually unconscious during the episode, so they don't suffer from the ill effects. There are many things that cause cat seizures, and it is your responsibility to be aware of the signs.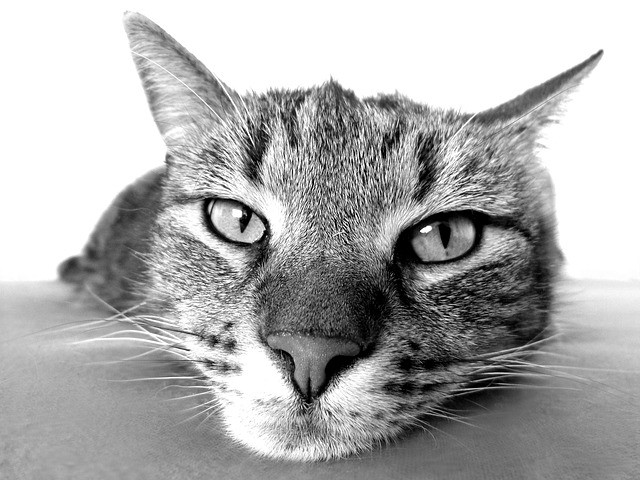 Moving is a time of transition for the whole family, but it's easy to forget that our furry friends need special attention during this chaotic time. Dogs are territorial. When they find themselves in a new and strange environment, it can cause them stress. All of this can be avoided by taking a few precautions during and after the move.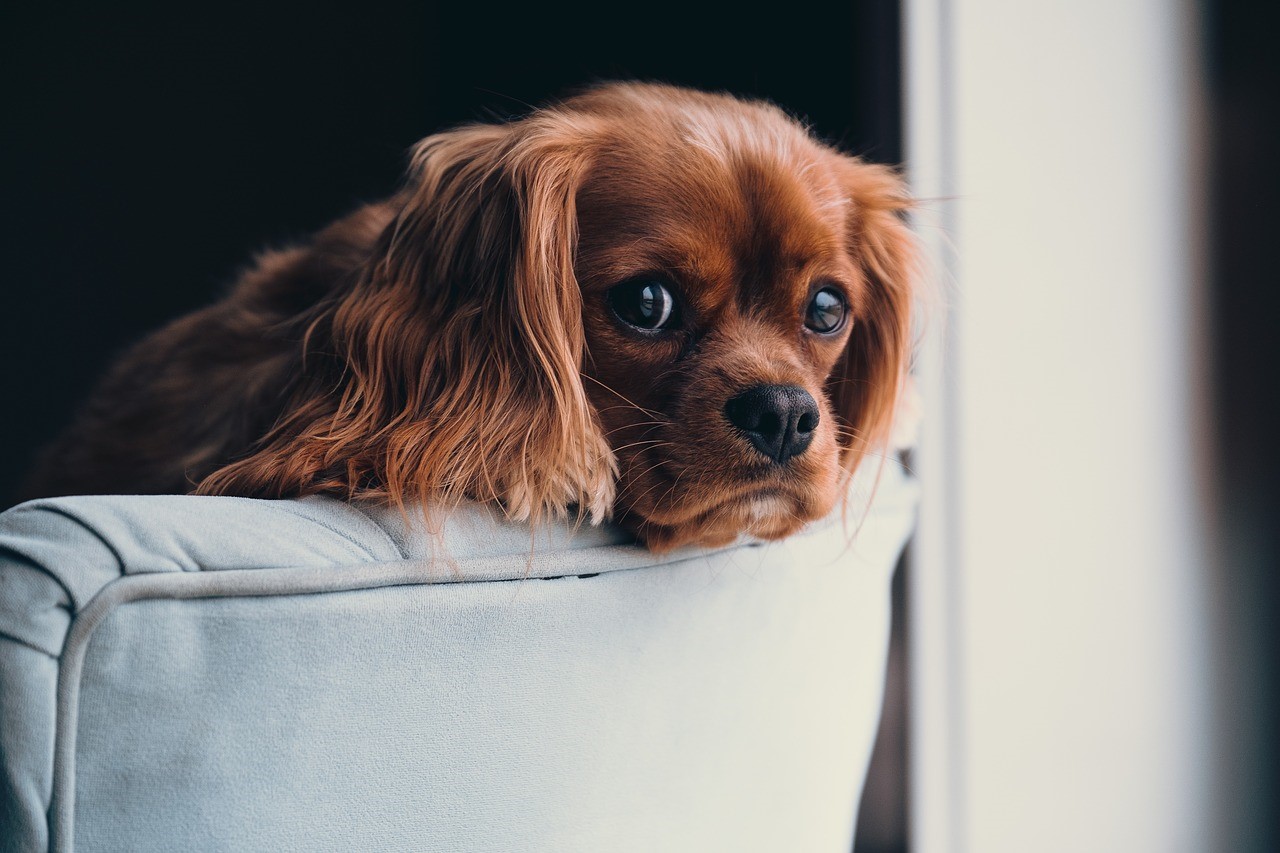 Bringing home a new pet is always a joy. It is the beginning of a long and beautiful relationship. So, you want to make sure that your dog gets a warm welcome and has access to everything he or she needs to be able to settle in quickly. Here are a few tips to help you to prepare for their arrival.