2 minutes reading time
(335 words)
Airline pet carry-on tips
More and more people are requiring that they be allowed to take their pets on board with them into the passenger cabin on airplanes. This is likely because many people like to treat their dog and cats as a part of the family and not as some piece of cargo.
If you are getting ready for a trip and you want to take your to pet on board with you, here are five things to help you get ready for your next plane trip.
First of all, made sure the carrier meets the proper carry on requirements. Different airlines have different requirements, for example, Southwest airline requirements are 22" x 14" x 9".
Second, when you are purchasing your flights, try and book a nonstop flight. This is because the flight time will be much shorter and it will be much less stressful on the both of you.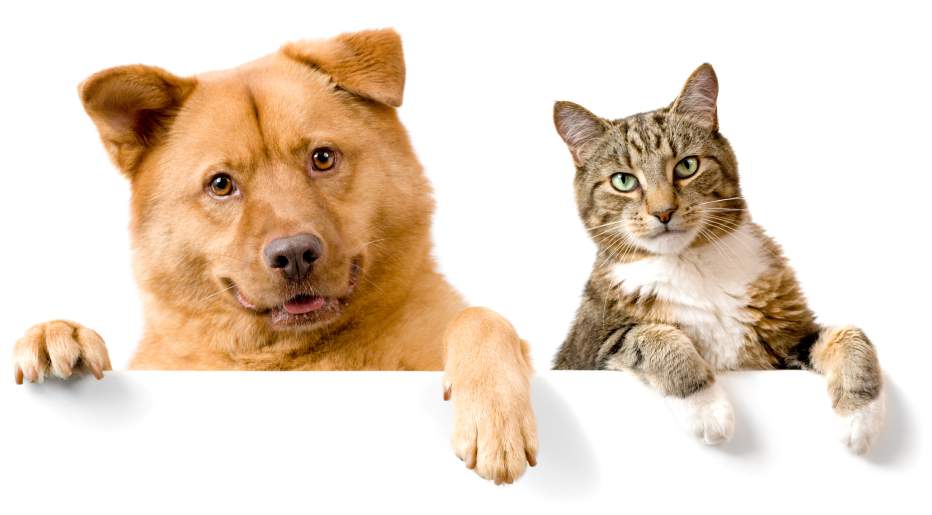 Third, although you will maintain your pet with you at all times you should still make sure they are microchipped and have a collar and ID tag on them as well.
Fourth, bring some food or some treats along too. If your trip is currently more than three hours, young animals will need to eat. You can buy water for them once you get past a security line and if you do bring any moist dog food, make sure it's 3 ounces or less.
And finally, talk with your veterinarian to see if your pet should have a physical examination done. Although most animals handle airline travel quite well, it might be best to have an exam done. Your veterinarian can also inform you if you need a health certificate.
Also at this time, it might be a good idea to talk about sedation as well to keep your pet calm in the cabin.
The key to making a smooth trip with your pet as a carry-on, is to plan well in advance and check the airlines website frequently because their baggage requirements often change.
Comments
No comments made yet. Be the first to submit a comment