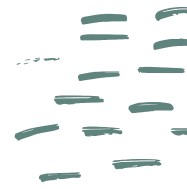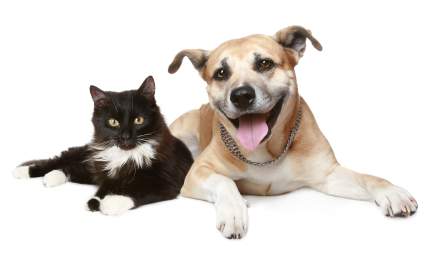 Founded in 2008
We're a full-service website comprised of animal lovers who share a common love for dogs and cats alike. Our mission is to enrich the lives of each member and their pets.

We are grateful to our online members and the passion they share about their pets.
Bonding with Online Pet Lovers for years!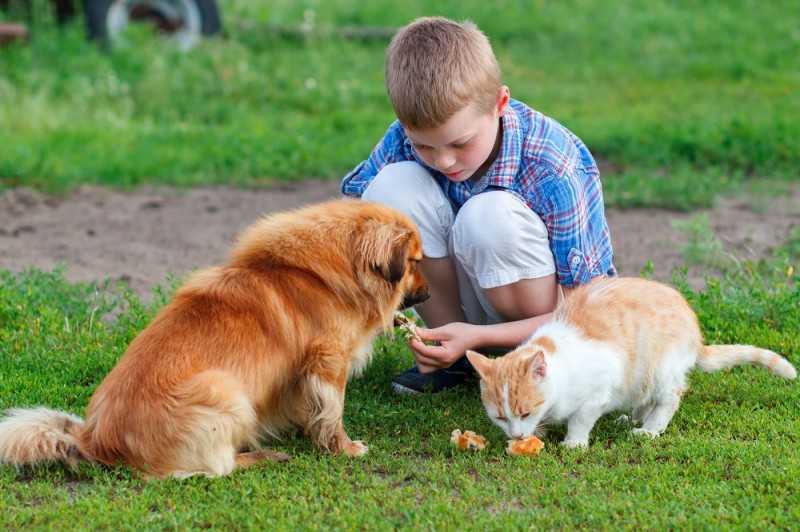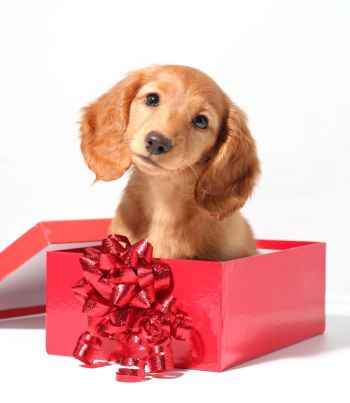 BarkleyAndPaws was started when our beloved Barkley passed away in 2008.  We wanted to build a memorial to him and now his "sister" - Paws the cat.
We have had moments when we didn't give our website as much attention as it needs.  That all changes now with you!
We continue to build our website and support you, our guests.  With your help and feedback we can truly make this a wonderful pet destination.
Excellence
Be the best while doing our best, both in our personal lives and as a company
Integrity
The foundation of trust and the fabric of all meaningful relationships – not only with our clients and the pets who rely on us, but also with our team, who we rely on every day
Hospitality
How we welcome others into our family – with open arms, courtesy, kindness and a sense of belonging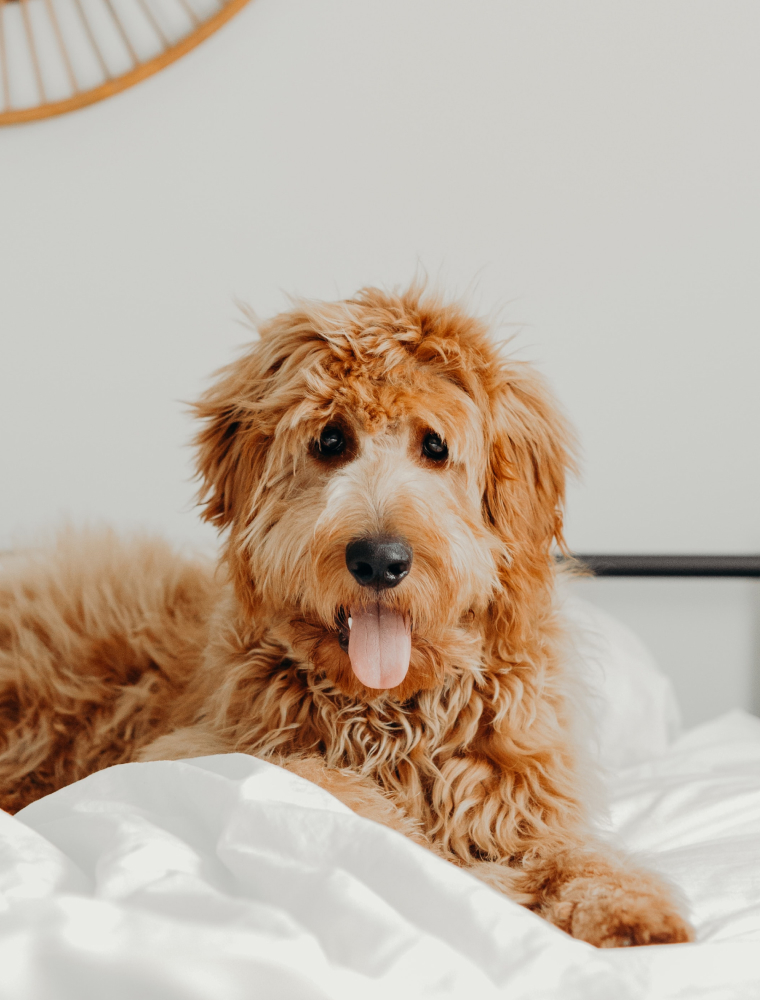 Our Team
How we welcome others into our family – with open arms, courtesy, kindness and a sense of belonging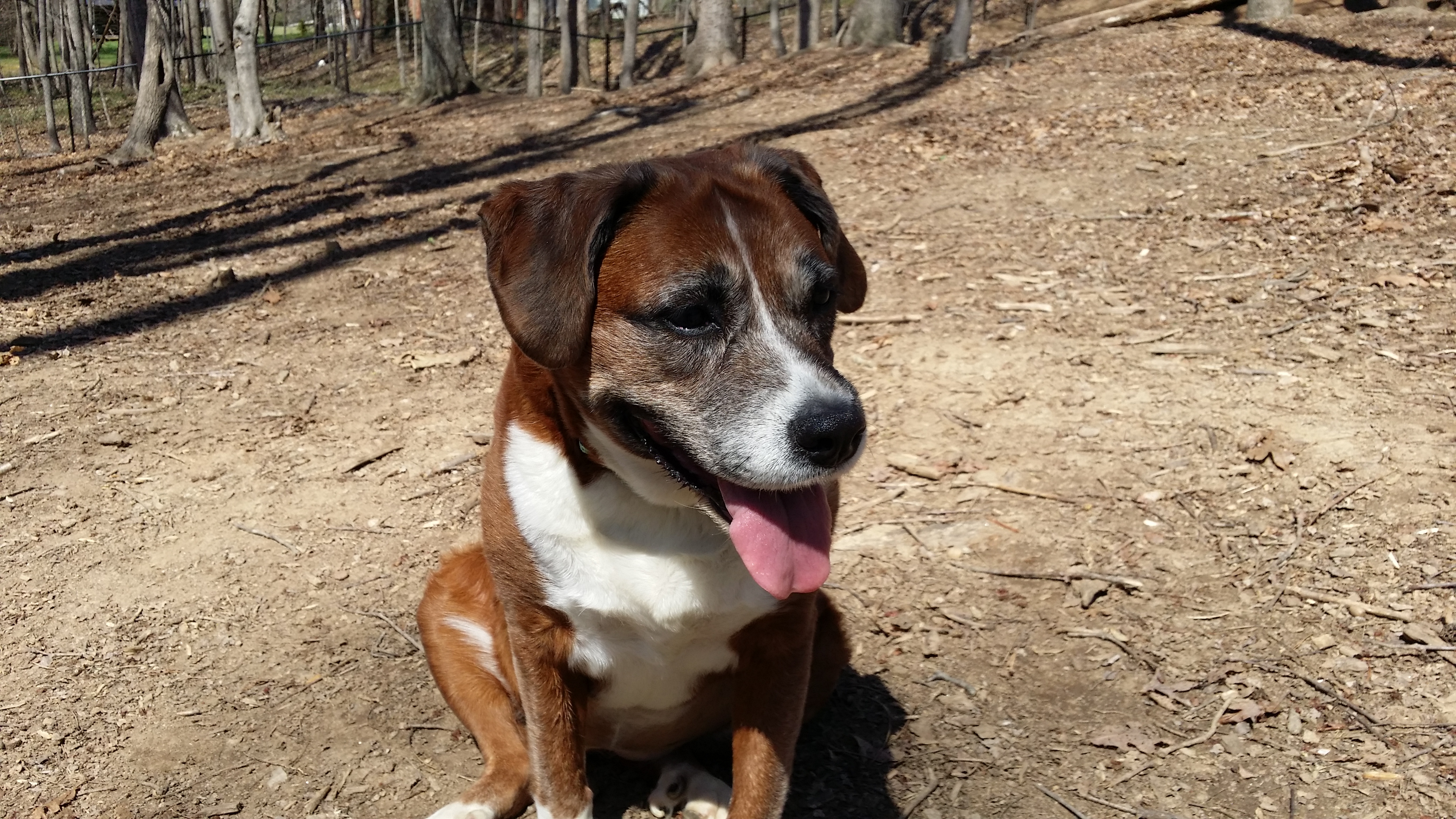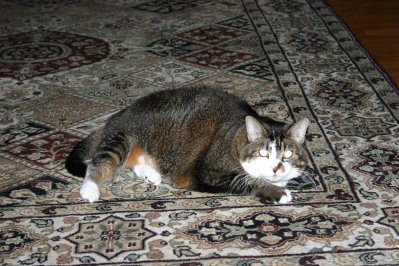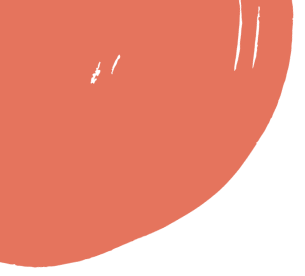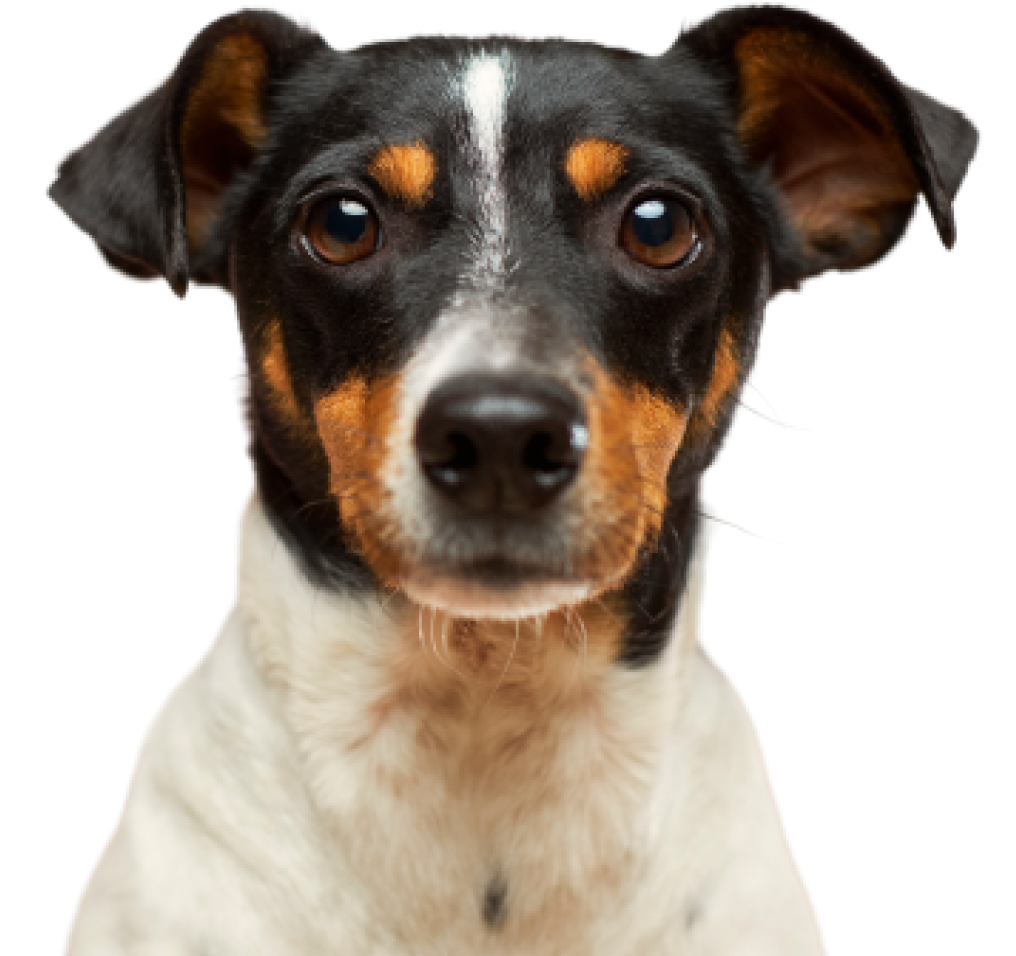 Let's Talk
About Your Pet