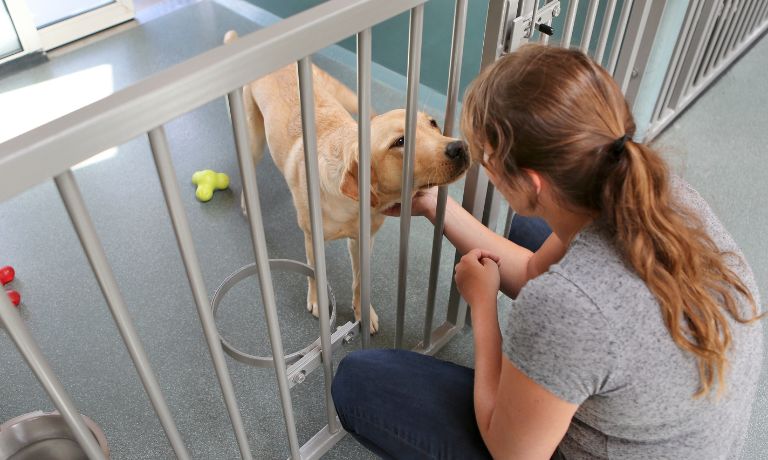 Your dog is a special part of your family, and that means you can't leave them with just anyone when you go to work. Daycare is a great way to ensure an active dog gets enough exercise, and it helps you relax knowing someone is taking care of your dog while you're away. Pay attention to these common red flags when choosing a dog daycare so you can avoid shady businesses that might harm your pup.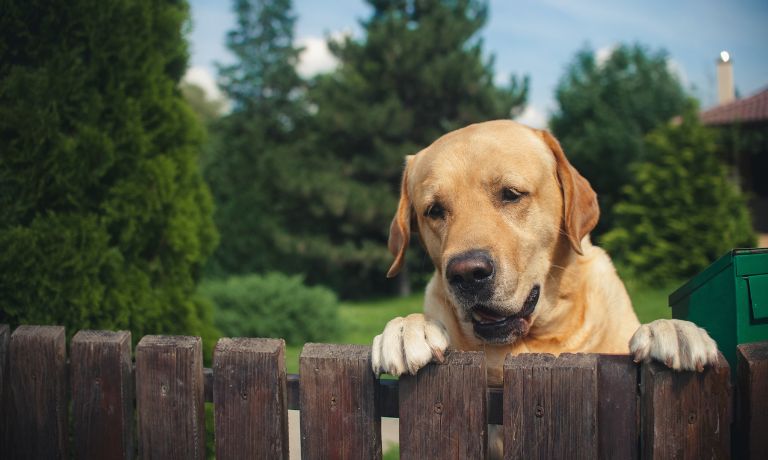 Building a dog-friendly backyard oasis means providing outdoor space to meet your dog's needs and entertain it with engaging activities. A pet-friendly backyard also helps to avoid dog-related damage to other elements of your landscape. Whether you're welcoming a new fur companion or just searching for new ways to refresh your backyard, there's a wide array of DIY projects to create your pet's outdoor space. Read on to learn the best equipment and DIY projects to build for your dog to manage their outdoor activity and give them the backyard of their canine dreams.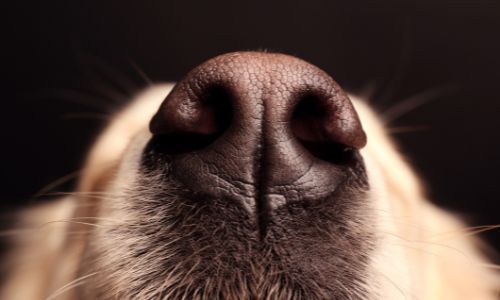 You care for your pup, and if their nose is dry and cracked, it can make for a scary surprise. There's a crust flaking, and it may even look inflamed, red, or irritated. But there's no need to panic! Completely normal and natural reasons often cause a dry and flakey nose. To ease your worry, this article will review the most common reasons why your dog's nose is dry and how to treat it.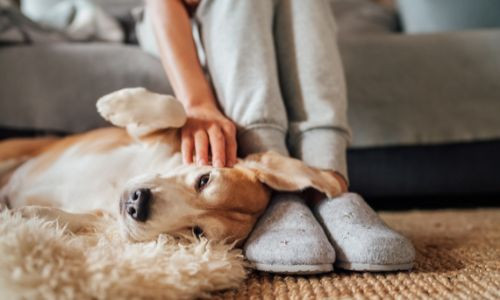 Having pets can be tough on some of your home's surfaces, such as your flooring and carpeting. We all try to pet-proof our homes as much as possible, but accidents happen—you just need to know how to be prepared for them. Learn the top carpet care tips for homeowners with pets to save your carpeting from pet wear and tear.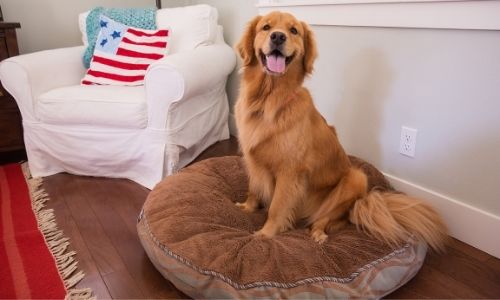 Our dogs are members of the family. Pet owners want the best for them, and giving them the sleep they need is one way to properly care for them. It's especially crucial for dogs with joint pain to receive the rest they need. This blog will look at a few of the reasons why.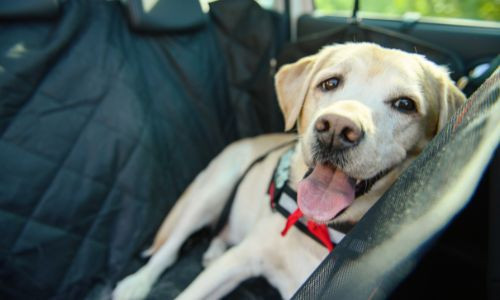 When you're a new dog owner, you quickly realize that there are certain hoops you'll have to jump through before things are ideal between you and your companion. This means that you will have to devote time to training them to behave and understand your cues.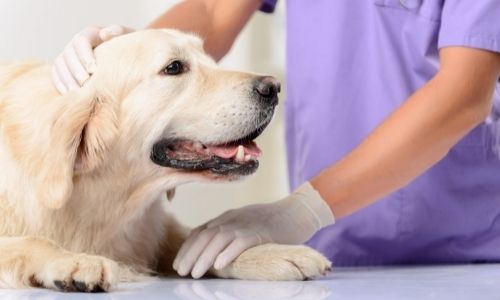 One of the most common injuries dogs can suffer from is a torn anterior cruciate ligament (ACL). Dogs can tear their ACL when they stretch out their knee joints too far. Depending on the severity of the injury, this could lead to short-term pain or a chronic condition. With this in mind, here's what to do when your dog tears their ACL.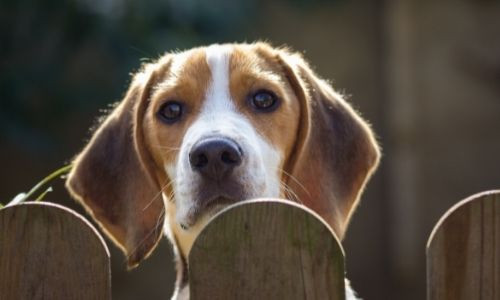 If there's one thing our dogs love, it's spending some time soaking up the sun in the backyard. In fact, there are times when it's hard to convince our canine companions to come back inside once you let them out. So you let them stay out just a few minutes longer until you wonder, how long is too long?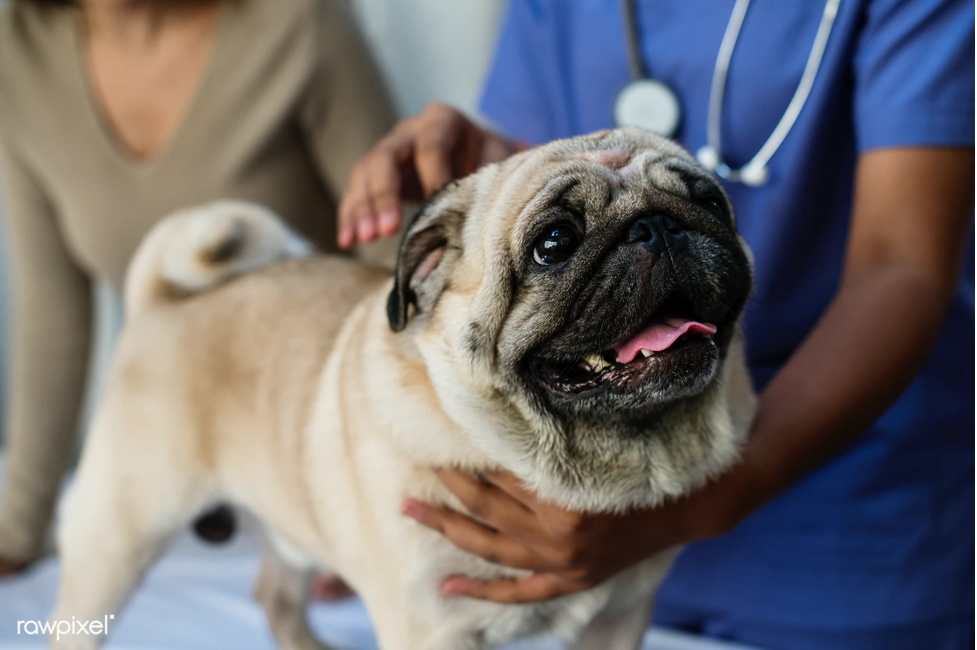 You just got your first canine companion. Congratulations on this great move and welcome to the incredible world of dog ownership! Whether your new dog is a puppy or an adult, you need to plan how to care for him. There are basic necessities like food, a cozy bed, and a crate to keep your pup happy and healthy - but beyond physical equipment, there...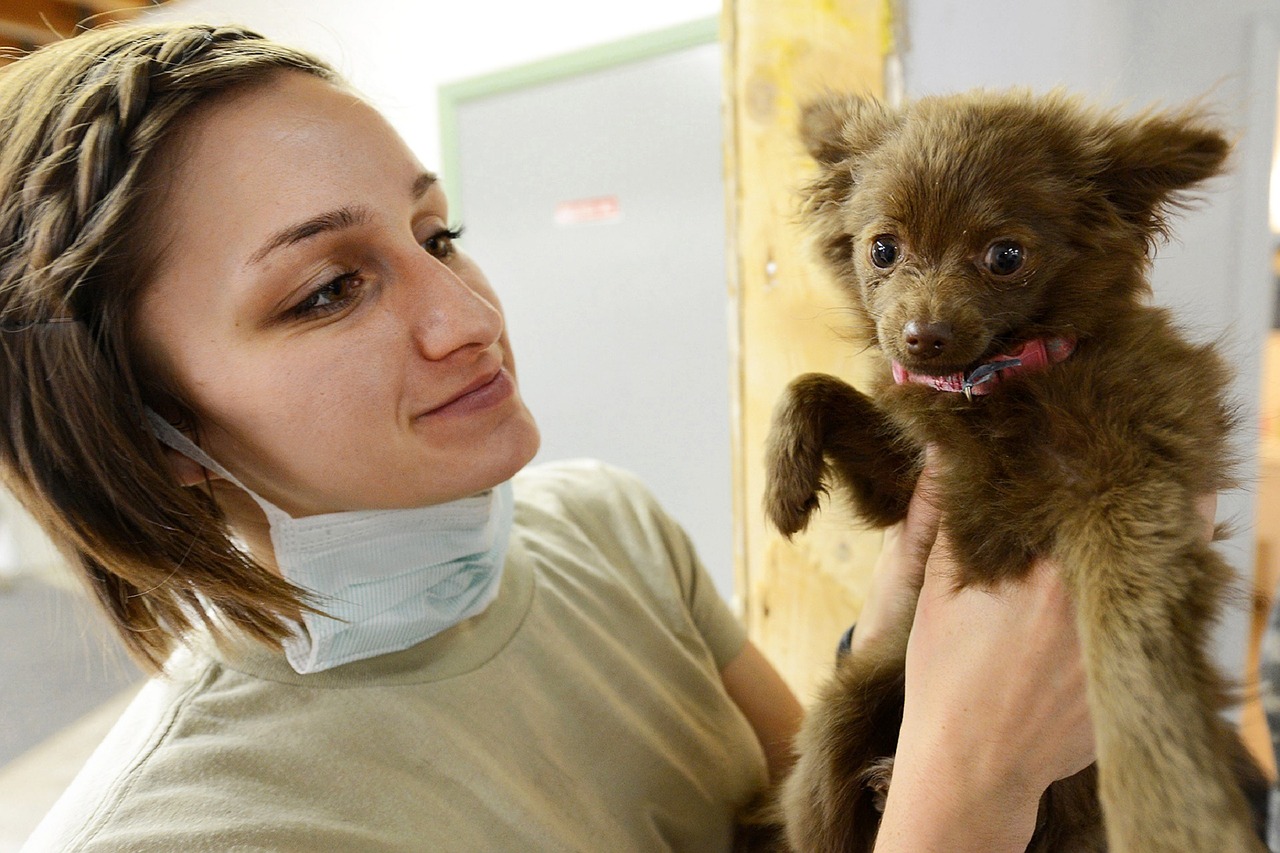 Bringing a puppy into your life is one of the best decisions you can make. If you choose the right breed of dog for your lifestyle and life circumstances, you will have so much fun and get to experience so many benefits.