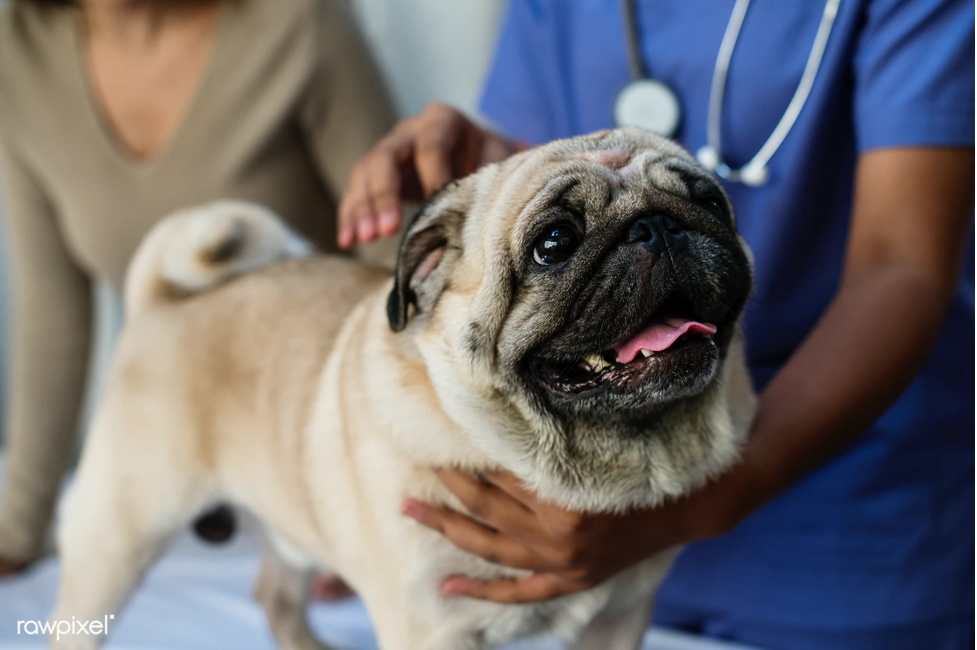 You just got your first canine companion. Congratulations on this great move and welcome to the incredible world of dog ownership! Whether your new dog is a puppy or an adult, you need to plan how to care for him. There are basic necessities like food, a cozy bed, and a crate to keep your pup happy and healthy - but beyond physical equipment, there is a lot to learn. That's where apps come in!
Did you know your phone can help you become a great dog parent? There are plenty of apps you can download to make life easier when it comes to caring for your canine companion. However, your phone should be powerful and fast enough to keep up, and apps can eat a lot of memory. If your phone is outdated, consider an upgrade so you can have the tools you need at your fingertips.
For instance, the latest iPhone has top-notch features like long battery life, three cameras, a large display, and generous storage space. The endurance and power accommodate even the most battery-intensive dog apps, and with the amazing camera system, you can take unlimited photos and videos with your pup to share with friends and family.