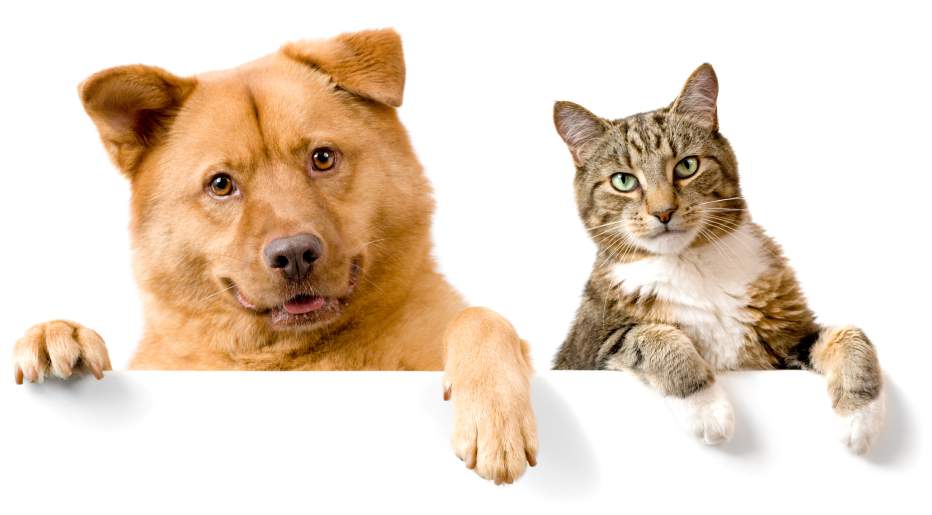 More and more people are requiring that they be allowed to take their pets on board with them into the passenger cabin on airplanes. This is likely because many people like to treat their dog and cats as a part of the family and not as some piece of cargo.
If you are getting ready for a trip and you want to take your to pet on board with you, here are five things to help you get ready for your next plane trip.
First of all, made sure the carrier meets the proper carry on requirements. Different airlines have different requirements, for example, Southwest airline requirements are 22" x 14" x 9".