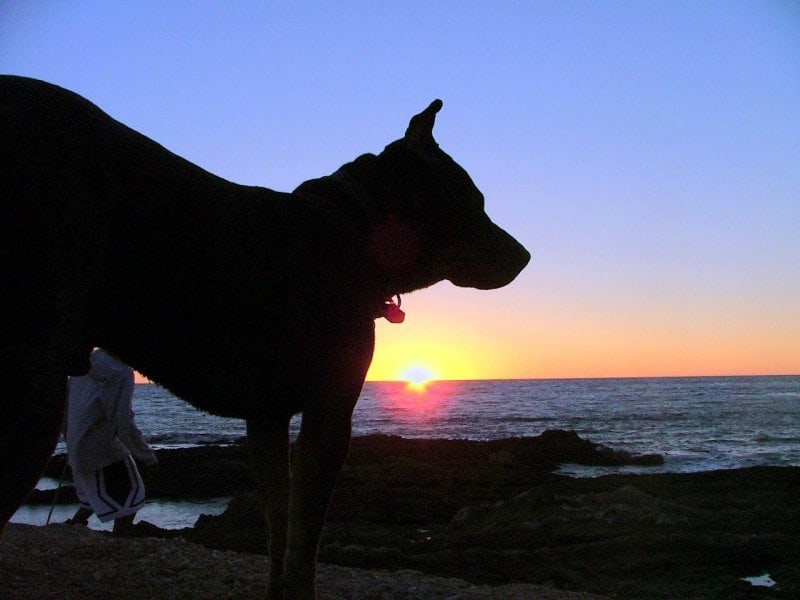 I'd imagine that looking after the environment is pretty far down on your dog's to-do list - it certainly falls behind activities such as running around outside, barking at postmen and chewing your favourite shoes to pieces. Consequently, it's down to you to be green on their behalf!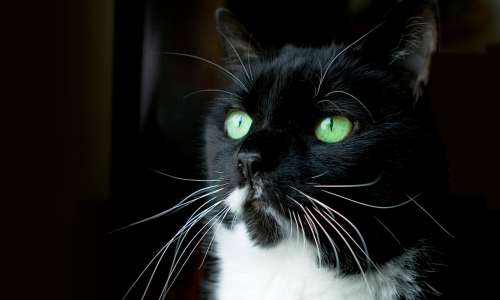 Introducing a pet into the family home can have a number of fantastic benefits for children. Not only will it help teach them...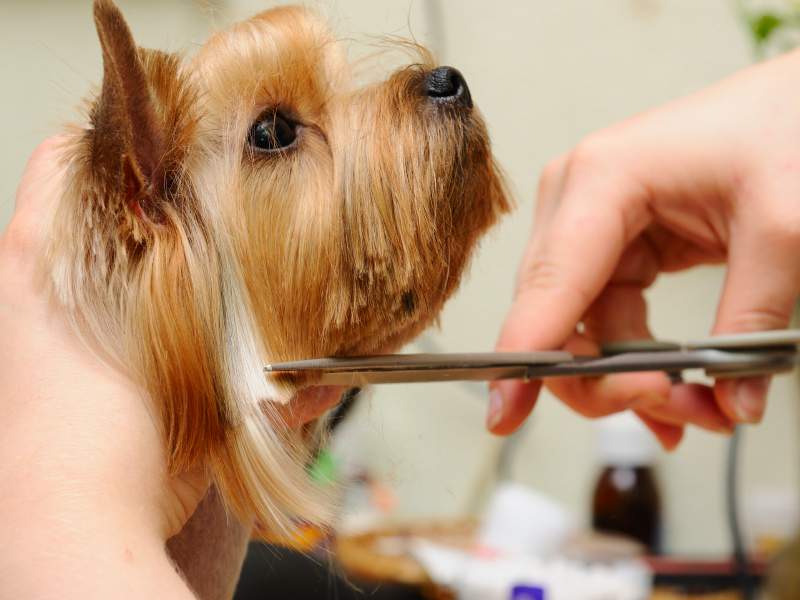 If you have a dog (especially if you participate in dog competition events), it is best that you give it proper and regular grooming. Regular does not mean that you will take it every day to a grooming salon but instead frequent grooming (once every two weeks) is enough to make it feel light and comfortable. The importance of keeping your dog groomed properly is not only for giving it the best look but to also build a strong bond between you and your dog, especially when you groom it on your own.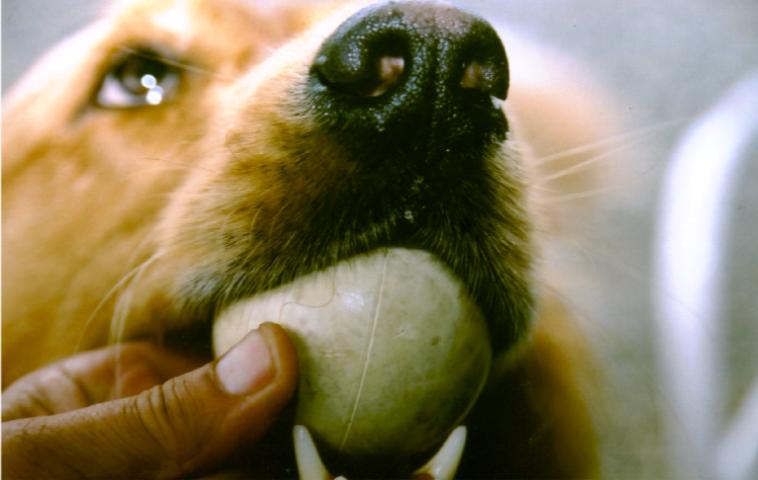 Pet training is really important since you, as the owner, are able to control the things that your pet should do and teach him or her about discipline and obedience. It is a given that there are times that pets are really difficult to tame, especially when someone just handed a pet to you as a gift. You will have a hard time making him understand the things that should be done since he has grown up in a different environment before he was handed over to you.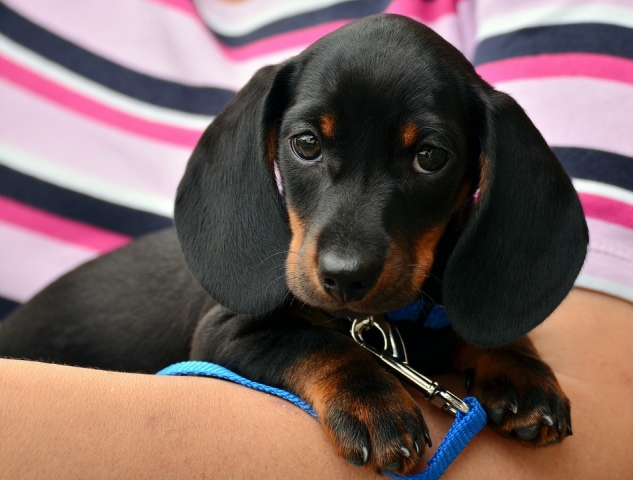 There are many pet owners who are fond of checking out the nutritional factors that their pets can get from certain foods that they give, and there are also those who disregard these things. Proper nutrition is the main factor that you, as a pet owner, should always consider giving your pets. It is important that you are aware of the appropriate foods that should be given to your pet starting from their early years until they mature. This is the best way of providing the nutrients that your growing pet needs and how he can develop into a smart and healthy pet.